We are doing a series of blog posts tied insights from some of the AIIM Board and speakers at AIIM16. We're doing this under the series name, Stop Waiting and Start Doing: Rules to Tackle Digital Disruption. Previously posted rules are at the end of this post.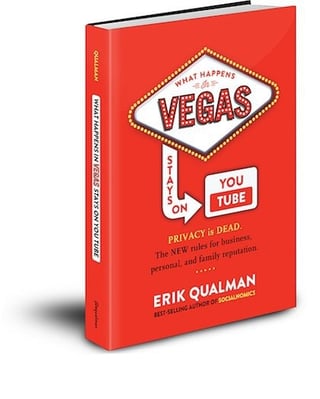 Rule #12 --
You're going to need to change your own mindset and figure out ways to embrace the changes

.

Ian Story, IBM: "Chances are that you're not ready for digital disruption - people like things to stay the same. No surprises there - but to succeed, you're going to need to change your mindset and figure out ways to embrace the changes. Start learning about new technology, dedicate some free time every week to playing with the latest gadgets and apps and web startups, find something you're passionate about and start using it at work, share with your colleagues, etc."
Rule #13 --
If you can't measure it - don't do it.
Alan Pelz-Sharpe, Digital Clarity Goup: "It's too difficult to measure is a commonly heard excuse in business. But in the world of content and information management if you can't measure a business benefit you likely shouldn't be doing it. Whether it be processing more in less time at less cost, gaining actionable insights or attracting more customers work out in advance how you can track and measure whether your efforts are delivering to expectations."
Rule #14 -- Do initial and ongoing maturity assessments.
Kevin Parker, NEOSTEK : "Use an IM maturity model and assessment (like the one from MIKE2.0 or NARA's RIM Maturity Model). Involve a range of stakeholders that includes both leadership and staff. The assessments should be honest. The initial assessment gives you a current state picture and helps to identify the major areas that need prioritized improvement. Each subsequent assessment should be done as improvement iteration reviews. These provide real progress measurement."
Rule #15 -- Demand standards-based technology
.
Duff Johnson, PDF Association: "There are many aspects of ECM technology that require interoperability across systems, business-units or companies. Seek out standards-based solutions to maximize the ease of integration and migration.
-----
Previously published "Rules":
Do you know this guy? He's AIIM Chair Tony Peleska, rocking the AIIM shirt in Ethiopia. Come hear him speak at AIIM16: