How do you disrupt a disrupter?
SlantNews and the Huffington Post. It's kind of a cool story.

Companies and organizations in every field face disruption from new entrants — competitors without the burden of legacy systems, who can move quickly and with agility, and can use new tools and public infrastructures to get to scale quickly. Technology is moving so quickly that a new generation of disruptors are emerging to rival the original disruptors.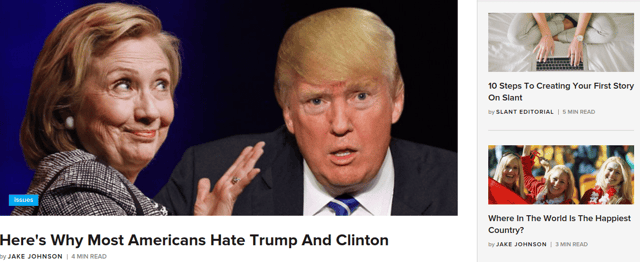 SlantNews used agile approaches to go from original idea to scale in less than six months, and in the process establish an innovative media value proposition for Millennials — and an alternative to the Huffington Post.
Company founder Amanda Gutterman will be one the speakers at AIIM16; you might want to check our her session.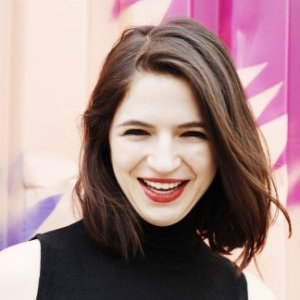 Here are 8 articles I've written for SlantNews. Take a look; they're a bit more personal than my usual content management pontifications.
4 Reasons Someone Named Mancini Celebrates St. Patrick's Day
Why Harper Lee's Legacy Is All About Context
5 Major Developments Affecting Your Personal Privacy
How I Learned To Stop Worrying And Love Snowmaggedon
These Three Easy Tips Will Help You Live A Paper-Free Life In 2016
Americans Must Choose Compassion Over Cynicism
Don't Fall For The Lies About Islam After Terror Attacks
How Artificial Intelligence Can Help You Sort Your Holiday Photos
BTW, I've got a new e-book - free - check it out - Digital Transformation in Action.
What? You haven't made your plans for AIIM16? Do it today!