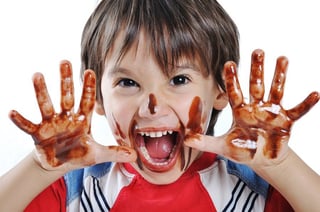 Rapid technology change in the information management space is creating a fundamental tension for organizations.
On the one hand, as organizations make their plans for the next 18-24 months, they can clearly see the attractiveness of cloud content management solutions and the imperative of making these solutions a more important part of their infrastructure.
On the other hand, they likely have older legacy ECM systems – likely multiple systems – performing critical functions that can't just be turned off without suffering lots of business disruption.
It all sounds so simple to those outside of IT – "For crying out loud, just move the stuff from the old system to the new, make sure everything works OK, and then turn off the old system and get rid of it."
So given this, what are the top 4 ways to create a true file migration mess in your organization?
1 -- Just assume that "someone" will do it.
2 -- Disregard the needs of the users clinging to the old ECM platform.
3 -- Just throw the baby out with the bathwater.
4 -- Assume file migration is a DIY (do-it-yourself) project.
Get my new Tip Sheet -- 4 Guaranteed Ways to Create a File Migration Mess.

-----
You might also be interested in...