I have it on good authority (my own) that there is a new Facebook button. The following have been deemed insufficient:
Introducing the Content Management Confusion button: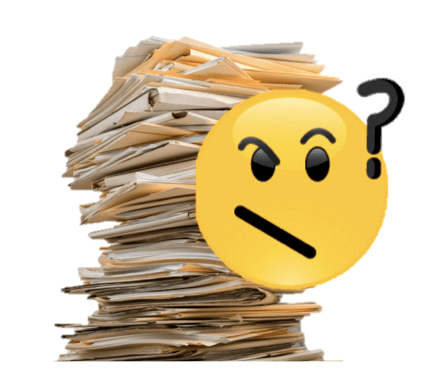 Not sure about how to deal with Content Chaos? Under pressure to deliver solutions faster and faster? Can't figure out how to protect your information assets no matter where they exist? Struggling to figure out what all that dark data means?
Come to AIIM16 and join 650 other fellow travellers. April 26-28. New Orleans.
And now THE MOST IMPORTANT PART OF THIS POST!
Be creative, take a stab at your own content chaos/digital disruption/digital transformation Facebook button. Send them to me at johnmancini <at> aiim.org and I'll publish them.
-----
You might be interested in this!
Worried About Becoming the Next #Blockbuster? - 10 More Rules to Deal with Digital Disruption