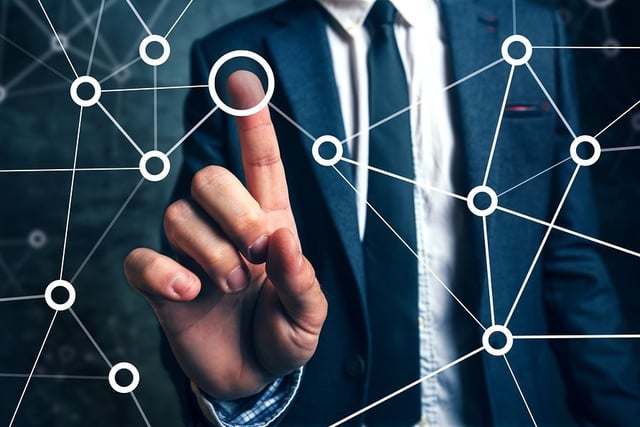 Digital Transformation requires that organizations meet a new generation of process challenges. Holistic customer journeys that embrace multiple sub-systems and processes, often owned by different departments, require a different way of looking at process problems.
Looking to specific industries, consider some of the following (per Michael Croal from Cornerstone Advisors).
Healthcare:
Patient Tracking: Admission to Discharge

Patient Billing: Service/Supply to Bill Satisfaction

Patient Surgery: Diagnoses to Follow-up
Energy:
New Production: Land Acquisition to 1st Barrel

Refining: Raw Material to Final Product
Insurance:
Claims Adjustment: Initial Contact to Final Resolution

New Policy: Request for Quote to Renewal
Banking:
New Customer/New Account: Sale to 1st Anniversary

Consumer Loan Delivery: Application to Lien Perfection

Mortgage Loan Delivery: Lead to Investor Sale

Commercial Loan Delivery: Expression of Interest to Annual Review

Collections: Past Due to Current

Loan Servicing: Boarding to Collateral Release
The next generation of business problems require a 360-degree view of information and access to this information – both data and content, in geometrically increasing volumes, and regardless of where it is stored. Organizations can no longer afford to look at data management and content management disciplines in isolation.
While all of the above processes are vastly different, their core characteristics say a lot about why the past bifurcation between data management and content management is becoming blurred and strained.
BOTH Data and content are needed to solve these problems.

The scale of the data and content challenge is increasing geometrically, and will increase even more rapidly with the internet of things.

The data and content needed to solve these problems does not reside in a single repository or system, but is scattered throughout the organization.
The data and content to solve these problems – assuming you can find it -- in many cases does not inherently contain sufficient metadata to make these information assets either understood or actionable. Traditional ETL (Extract, Transform, Load) approaches focus on bringing big data and content into a common data warehouse. These are proving to be too expensive, too complex, and too slow. Traditional relational/SQL databases are straining to meet big data demands and new semantic, NoSQL approaches are arising. And the world of content management is being transformed by concepts and disciplines from this new world of data.
Get my e-book, From Documents to Content to Data for more details.
You might also be interested in...
What if your enterprise search was better and more encompassing? -- The power of semantics