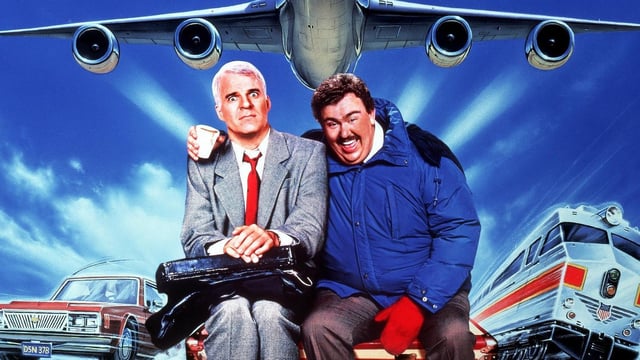 Business disruption – driven by massive changes in technology and information management – is sweeping through every industry – even transportation and logistics.
Here's PwC's take on the changes sweeping through the transportation and logistics industry.
"Like most other industries, transportation and logistics (T&L) is currently confronting immense change; and like all change, this brings both risk and opportunity. New technology, new market entrants, new customer expectations, and new business models."
Click Here to Tweet: The Future of #Transportation & #Logistics? -- It's about information, not planes, trains & automobiles - https://ctt.ec/U2Ve7+
Here are 6 key information management challenges impacting transportation and logistics:
T&L companies need to commit to digitizing their core back-end processes.
Containerization is about to be pushed to the next level.
Companies are demanding greater transparency across their supply base – and that means information management must be standardized and automated.
Manufacturers are demanding that T&L companies help them mitigate the increased risk of longer and more variable supply chains.
The "last mile" is in the process of huge transformation.
Information-centric transformations open up enormous opportunities for insights driven by analytics.
Interested in finding out more? Check out my new Tip Sheet, 6 Key Challenges for Transportation and Logistics Companies.
-----
In case you missed my keynote at AIIM17 on the future of content management, check it out...