Join us for this informative webinar on
Wednesday, March 1, 2017
2-3 pm EST (GMT-5)
1-2 pm CST; 12-1 pm MST; 11 am - 12 pm PST
7-8 pm British Time (GMT); 8-9 pm Central Europe Time (GMT +1)
---
We've all been there – it's the end of the week, you're wrapping up a project and you just need some information off of a supporting document and you'll be done and on your way to enjoying the weekend. The problem is, you can't find that supporting document. Is it in my email? Did I put that in the team folder? Which folder? Is it archived?
It can be one of the most frustrating things in your workday to be searching for some piece of information that you're sure you have, but can't find. You're not alone in this struggle, according to recent AIIM research, 62% of respondents say that their poor content management practices result in taking too long to find what they're looking for.
Stop wasting your time and energy on a constant hunt for information. In this webinar, we'll discuss tips and tricks to help you find the information you need when you need it. You'll learn how to:
Organize your information
Make your information easier to find
Apply basic metadata to aid in classification and retrieval
We'll also show you how you can automate capturing the metadata within your information to find the right information at the right time when you need it most.
Have a question you'd like to see answered in this webinar? We'll do our best to include it during the live event.
Speakers for this webinar: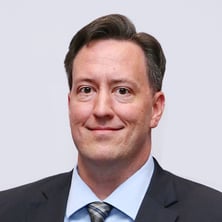 Kevin Parker, CIP, Director of Information Management Strategy, NEOSTEK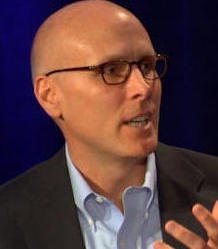 Fred Sass, Sr. Director, Product Marketing Portfolio Products, OpenText
Underwritten by: