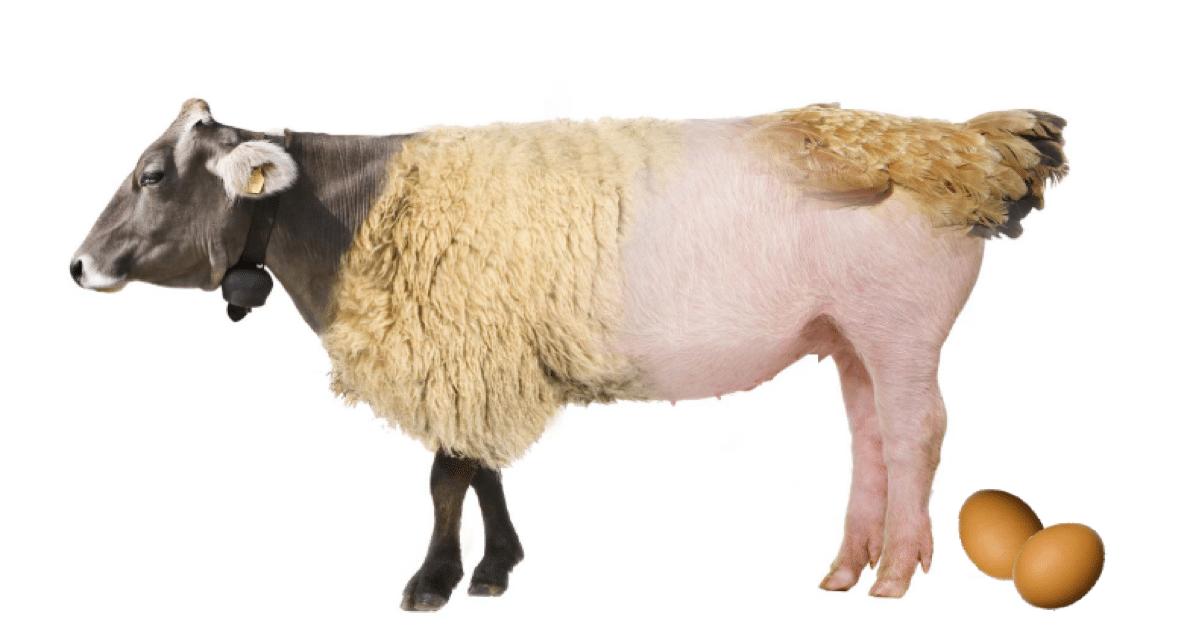 Subscribe
A rant for my colleagues in the Association community -- or the Death of the AMS
Perhaps it is just that I am increasingly becoming a curmudgeon when it comes to the information management systems we use to run our associations.
Or perhaps I have just been burned too often in the AMS (Association Management Systems) world.
Or perhaps it is just that the pace of technology change has turned the status quo on its head, and no one quite knows what will take its place.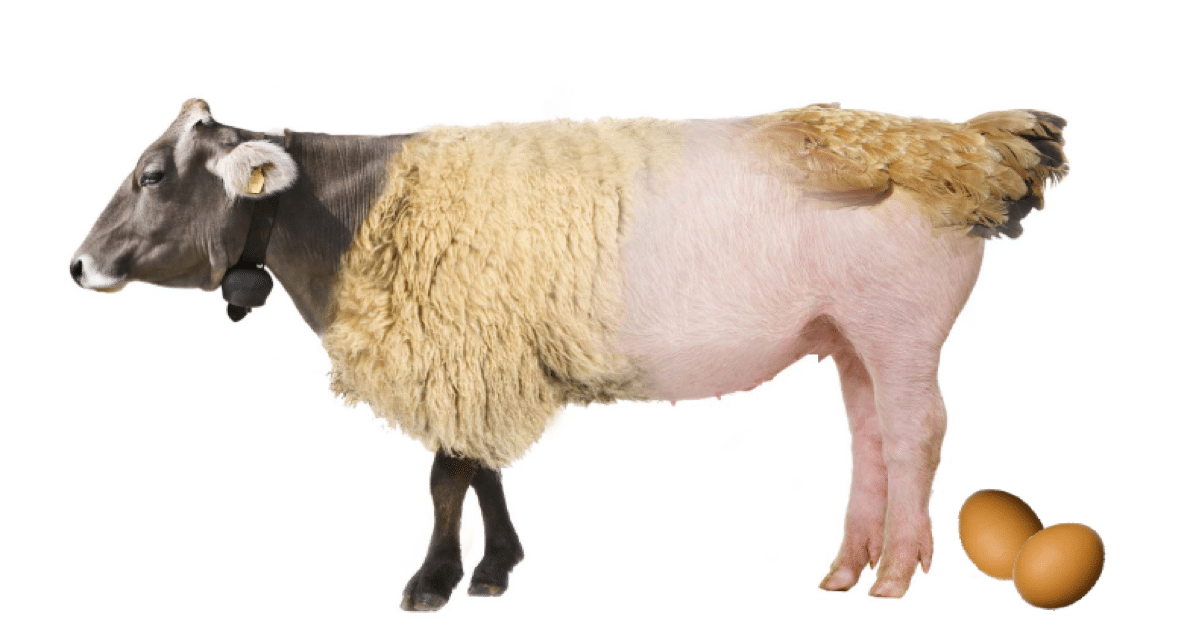 But whatever the reason, I decided to capture some of my thoughts about the world of Association Management Systems into a short e-book -- The Death of the AMS, or How I Stopped Expecting an Eirelegende WollMilchSau (more on my weird German word in the e-book!) You can get a free copy HERE...
My core thesis...
We will never get "all" of the information about customer and member engagement into a single system.
No AMS application "module" will ever be as good as a dedicated best of breed application, often battle hardened in the consumer space.
We can no longer consider the AMS as the sun in a solar system of process "planets," sucking all of the data from each of the planets back into a single system of record.
The AMS has moved from the center of the association information management solar system to become one of the planets.
The challenge we have moving forward is to leave our data in the point solution where it belongs, connect the data as appropriate, and give up on the notion that everything needs to be sucked into the AMS.
The AMS as we have known it for the past 20 years is dead.
What do you think?