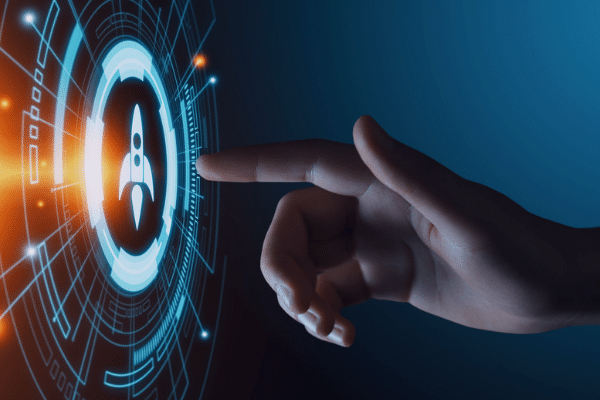 Subscribe
AIIM Virtual Event Explores Real-World IIM Success Stories
Wouldn't it be nice to hear first-hand, from one of your peers, about the Intelligent Information Management technologies and tools that they have applied in the real world to accomplish a specific digital transformation goal?
That's what we'll be discussing when I host AIIM's next virtual event on Thursday, July 25th, from 1pm-3pm. Join us for this live online video session as thought leaders in a variety of industries share their success stories and how they've made a difference.
Examine many use cases that are in practice today; from IIM practitioners ranging from a Colorado craft brewer to the Norwegian Ministry of Health. We'll learn how IIM addresses a critical business objective: how do we give users access to the information they need, when and where they need it, and in the best format for performing a particular business application or function?
[Free Virtual Event: Intelligent Information Management - Project Success Stories]
The keynote for the event will be provided by AIIM President, Peggy Winton, who will describe how IIM has come of age and is now enabling these important industry success stories. She will profile how IIM success can achieve any one of these digital transformation attributes:
Understanding, anticipating, and redefining internal and external customer experiences
Achieving organizational optimization and efficiency
Digitalizing Information-Intensive Processes
Process efficiency
Automating governance and compliance
With this live virtual event, you'll be able to take part in a uniquely valuable session provided exclusively by AIIM. With a mixture of knowledge leaders, experts, and every-day practitioners, we are intently focused on providing value-added and educational content that is practical and powerful. Hear directly from your IIM colleagues and peers about the tools and techniques they have used successfully and how they reached a specific digital transformation goal.
The volume, velocity, and variety of information that most organizations need to manage, store, and protect can often exceed our ability to keep pace. Get a jump on the challenges and opportunities by reserving your seat today. I'll see you soon!
Register Here Thursday, July 25th, 2019 1:00 PM - 3:00 PM EDT.