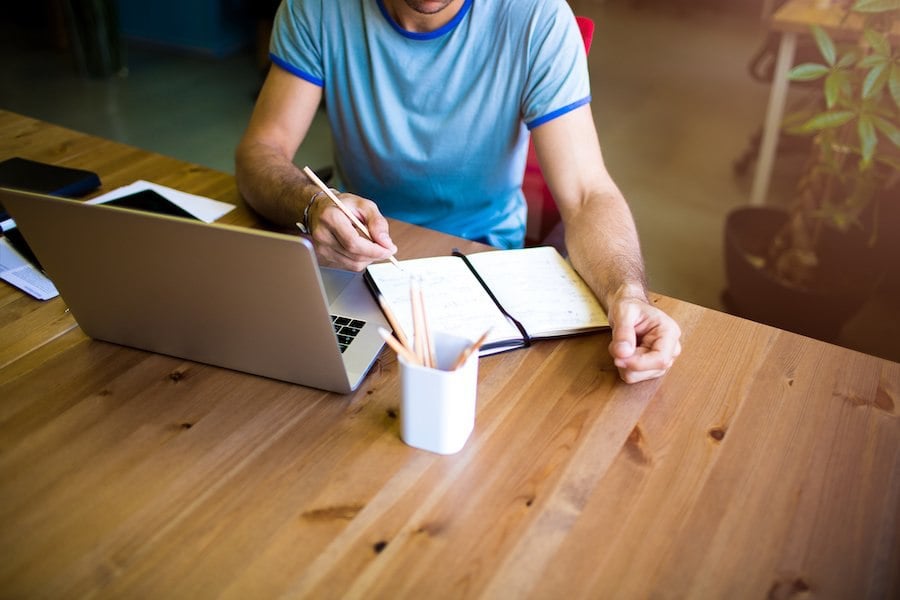 Subscribe
Content Management – a Quest for New Ground
Enterprise Content Management (ECM) | Content Services
I'm working on finalizing some Q2 speaking gigs around some high-level themes summarized in this table:
The content and information management "space" feels like it did in the late 2000s, when mobile, cloud, and social technologies created an identity crisis for content management and a feel that the term "ECM" was no longer adequate. In response to this uncertainty, an AIIM Task Force, assisted by Crossing the Chasm's Geoffrey Moore, set out in 2010 to define a "future history" for content management that would connect the past with the future. (See AIIM's Future History for details)
The result was the "Systems of Record vs. Systems of Engagement" story. This became the core framework by which sell-side companies of all descriptions and sizes explained their role in the enterprise solutions space, and by which end-user organizations viewed the content management challenges facing their organizations. I think the content "story" is morphing again -- or more accurately, adding another chapter -- and it is bigger than merely reclassifying the ECM space as content services.
So a couple of things:
Happy for any comments on this conceptual framework as I spin it into its next phase.
A few Q2/Q3 slots open for speaking gigs around this topic -- background on having me as a speaker HERE.
If you would like to chat in real live voice to voice about any of this, grab a slot using this LINK.
You might also be interested in Systems of Record, Engagement, and... (Hint: It's more than Content Services.)