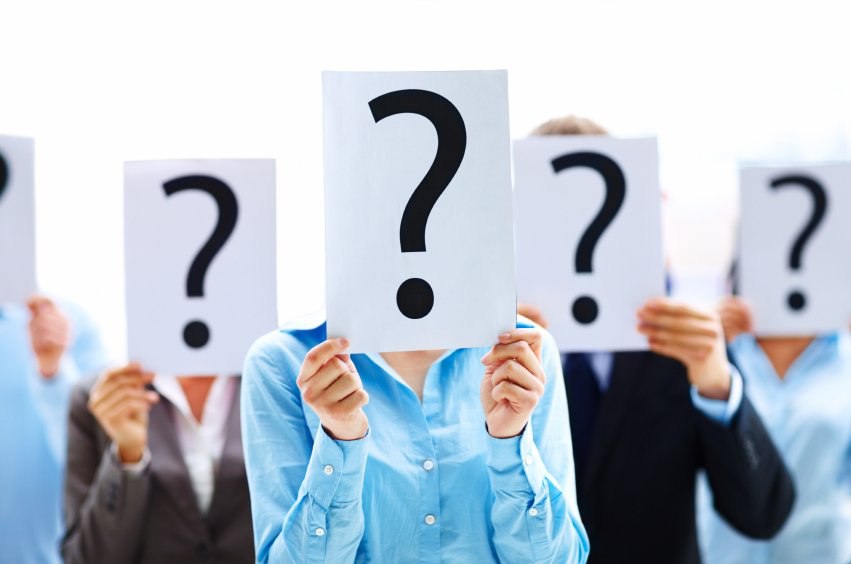 Subscribe
How Do We Focus the C-Suite on #ECM? -- Or Do We Need to Change OUR Tune?
I recently had a conversation with outgoing AIIM board member Michael Croal (Cornerstone Advisors). I thought I would capture the core of it in this blog post - I think there is a lot of meat here re the industry and how we sell and position content-centric solutions.

JM: Michael, you recently sent me a 22 page framework going through a huge taxonomy of processes in banking. Tell me a little about how this would go over with the C-suite?
MC: From a practical standpoint, I doubt a C-level would get past page 1 of the 22 page framework.
Core processes are what businesses do every day to create value; these are the processes that create value that the customer will pay for, which is the only way businesses make money. In banking, there are and always have been just six core processes that are the focus of the c-suite:
New Customer/New Account: Sale to 1st Anniversary

Consumer Loan Delivery: Application to Lien Perfection
Mortgage Loan Delivery: Lead to Investor Sale
Commercial Loan Delivery: Expression of Interest to Annual Review
Collections: Past Due to Current
Loan Servicing: Boarding to Collateral Release
Unless you can tie what you are selling to helping solve one of these problems, you are wasting your time.
JM: Why are these processes so difficult to get right?
MC: Every C-level in a bank recognizes that these six processes are critical to performance, yet very few banks/credit unions have senior level managers with these end-to-end processes as their sole responsibility.
These processes are typically broken up into Origination, Underwriting, Processing, Closing, and Servicing. That means five different silos with five different systems. Each silo may go after new and changing technologies but there is no coordination among all of the various technologies in play in the organization -- whether it's ECM, Business Intelligence, CRM, or ERP -- and the end result is the chaos. The C-suite needs to understands that the root of their info chaos and under-performance is because of too many hands in the process design pie.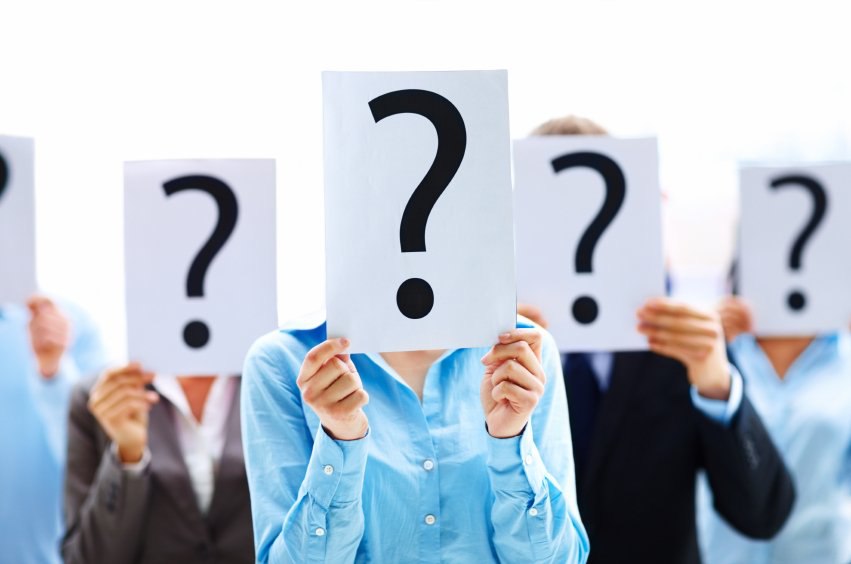 JM: Here at AIIM we often talk about how difficult it is to get strategic visibility for content management. Why do you think that is?
MC: The lack of process owners who are responsible for designing, building, enhancing high performing processes (as opposed to worrying about financial results, budget variances, expense reduction programs, etc.) is why the ECM message is reaching the practitioners but having such a difficult time reaching the C-suite.

Let me go a bit deeper on just one of the processes I mentioned earlier -- New Customer/New Account: Sale to 1st Anniversary -- to give you an idea of the challenge.

The process picks up after marketing and product development have decided what the products and fees are and the customer has made the choice for the free checking account with online banking, bill-pay, estatements, mobile banking and a debit card. Today, there is someone responsible for the platform system that generates the paperwork and signature card, someone else has responsibility for online banking and maybe includes mobile banking. Another AVP owns debit cards, and another owns statement production. Buried in the process is compliance, and yet another someone who owns the "Know Your Customer and AntiMoney Laundering" process.
Finally, someone in Retail might own the customer onboarding program that requires the process performers to contact the customer two days after the account is opened to make sure the debit card is working, two weeks later to see that the check order arrived, and two months after that to make sure things are alright. This retail person may also have a metric of cross-sells or wallet share but lacks access to online banking and bill pay activity to see that the customer also pays another financial institution $2,300 on the 3rd day of every month, and hence does not know that a lead should be generated for the mortgage group to begin their process of Mortgage Loan Delivery: Lead to Investor Sale.

A root cause of all this chaos is the subdivision of a broad process "flow" into small tasks, each with a different owner -- and usually a different platform.
JM: Do you see this as just a bank problem, or something more universal?

MC: In other verticals, I have to assume their core processes have not changed in the last 100 years either. If I had to guess at some, they would be:
Healthcare:

Patient Tracking: Admission to Discharge

Patient Billing: Service/Supply to Bill Satisfaction

Patient Surgery: Diagnoses to Follow-up
Energy:

New Production: Land Acquisition to 1st Barrel

Refining: Raw Material to Final Product
Insurance:

Claims Adjustment: Initial Contact to Final Resolution

New Policy: Request for Quote to Renewal
I'm sure each of these processes has been broken down and fragmented into simple tasks rife with redundant data entry, checkers checking the checkers, and multiple copies of records in email, share drives, and ECM and BPM. The glue that puts all of these activities back together into a complex, bulky, inefficient process is called middle management and middle management doesn't have the clout to fix it.
-----
Michael leads the Process Improvement and ECM practice for Cornerstone Advisors, a management consulting firm that specializes in mid-sized banks and credit unions. Follow @mikecroal and read other process articles at http://www.gonzobanker.com/2014/08/digital-transformation/
-----
Have you seen the brand new AIIM15 preview ebook? It has really interesting pieces by keynoters Tom Koulopoulos and Brain Solis, as well as articles by a host of other presenters -- it's free and available to everyone.