The AIIM Conference 2022
The AIIM Conference is the conference for information management professionals.
In 2021, AIIM held its first Digital Experience - a virtual conference that brought together over 800 information management professionals from 35 different countries and featured 50+ sessions.
AIIM22 is set to take place at the Hyatt Regency in Denver, CO, April 27-29, 2022.
The best way to stay up-to-date is to sign up for updates via the form on this page.
Stay Updated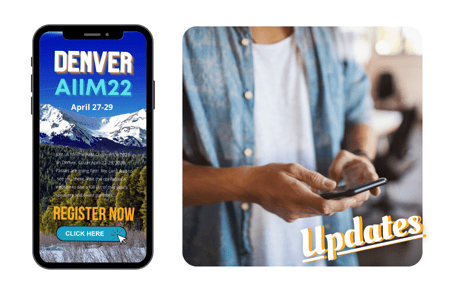 Fill out the form on this page to receive updates about The AIIM Conference 2022
and other AIIM events and special offers.
Location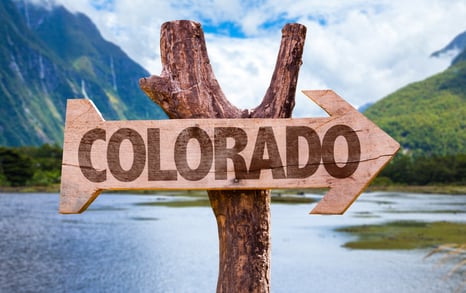 🏨 Hyatt Regency Denver at Colorado Convention Center
🗺️ 650 15th Street, Denver, Colorado, United States, 80202
Save The Date
AIIM on Social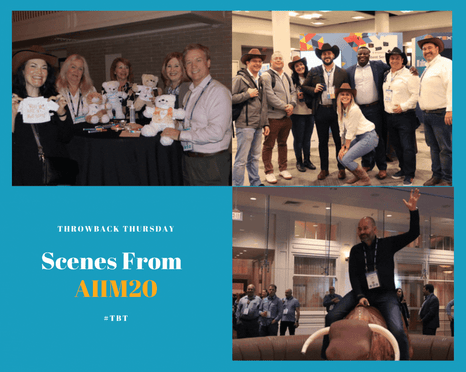 Check out #AIIM21 and #AIIM20 on
Twitter and LinkedIn to see scenes from recent AIIM Conferences.
AIIM21 Event Partners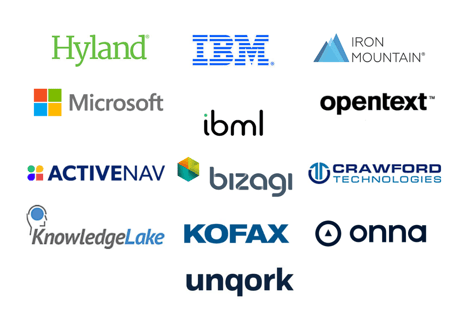 Interested in becoming an AIIM22 Event Partner?