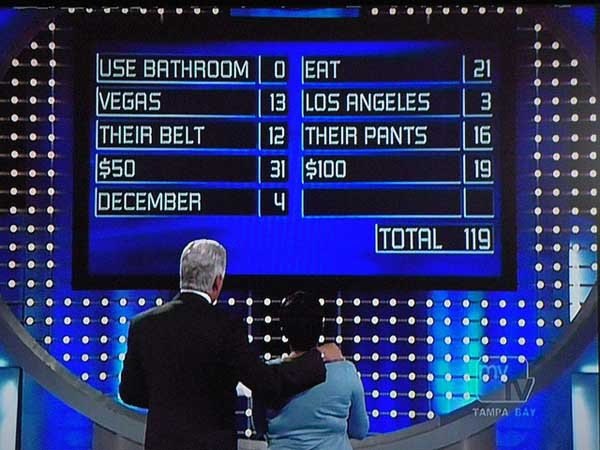 There's a lot going on in the content management space right now. The "scale" of information challenges is getting bigger by the day -- bigger files, more of them, in wildly varying formats and in demand across more and more applications and processes.
Our State of the Industry survey this year is focused on better understanding these information management challenges.
A couple of VERY preliminary data points from participants so far:
75% say, "Our organization wants to pick only the information capabilities we need for each process or application."
52% fear their organization "could face serious disruption of our business model in the next 2 years."
84% say that Digital Transformation is "important" or "very important" to their organization.
But what do YOU think. We need YOUR opinion. Lend your voice to the survey.
As a bit of a thank you, at the end of the survey you'll automatically get a link to 16 AIIM Tip Sheets. They're totally free -- no landing page or email requirement or anything. Just a Thank You. Here are the titles:
4 Guaranteed Ways to Create a File Migration Mess
4 Tips to Prepare for the European General Data Protection Regulation
4 Ways "ECM" Turned Out Differently Than We Planned
5 Reasons Improving Data Quality Should be a Strategic Priority for Outsourcers
5 Reasons to Get Serious About the "Last Mile" Problem
Digital Disruption & Emerging Markets
Do New Hires Think Your Organization Resembles a Computer Museum?
4 Challenges in Taking Capture to the Next Level
Logistics Means More Than Moving Physical Stuff Around
Misplaced Data Quality Priorities – OCR Accuracy vs. System Performance
The Next Logistics Wave – Digital Trucking
What if your search was better and more encompassing?
6 Key Transportation and Logistics Challenges Facing all Companies
The Next Wave – Content Management + Analytics
6 Tips on Asset Lifecycle Information Management
5 Reasons Building Information Modelling (BIM) is Important
I hope you'll join us. Take the survey.