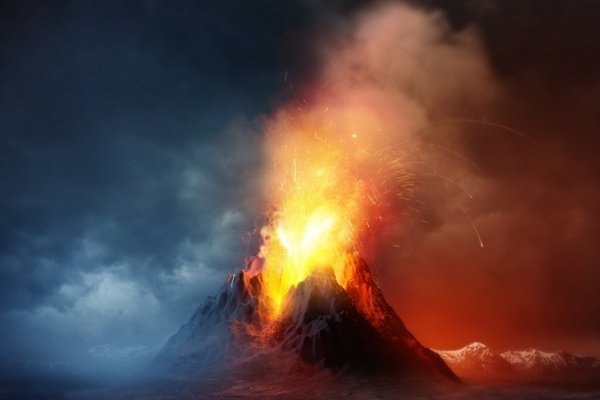 Are you finding yourself overwhelmed by the amount of data you have to manage? While it's great to stay up with the latest technology, digital transformation can sometimes leave people feeling like there was a document "explosion" in their department. Not to worry, we're here to help.
I invite you to join us for a free webinar on Wednesday, October 10th @ 2pm EDT as AIIM's Chief Evangelist, John Mancini and Microsoft's Principal Engineering Lead, Nishan DeSilva discuss the latest ways Office 365 is providing the tools to develop and implement a records management strategy. In addition, Nishan will share customer use case stories illustrating these modern approaches to the latest functionality found in Office 365.
Information professionals are using this platform to successfully govern their data and you can too.