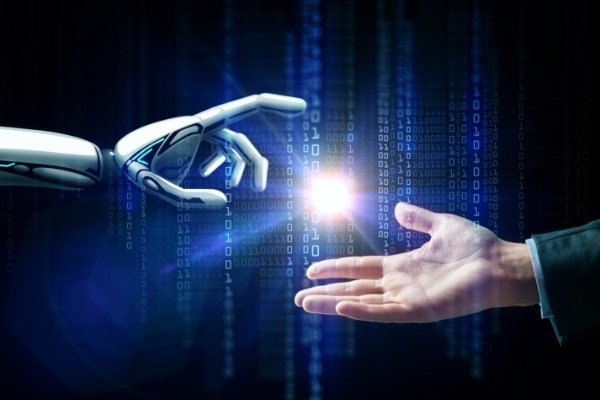 We're less than a week away from our virtual event, "Going Digital: Strategies for Digitalizing the Enterprise"! In anticipation of the big day, we reached out to our speakers and asked them to share a preview of their talk. Throughout the week we'll offer a glimpse of what they had to say.
Our opening Keynote will be delivered by Peggy Winton, President of AIIM. She plans to touch on the broader strategy needed for organizations to achieve their Digital Transformation goals. This strategy is the heart of Intelligent Information Management, and she believes this fresh perspective will offer a much-needed way to view your organization's efforts. Whether you're in a large, heavily regulated industry, in government agencies, or for any company trying to stay competitive while serving your own customer base.
With John Daly, from Metropolitan St. Louis Sewer District, you will vicariously be on his Information Governance stakeholder committee. John's going to give a status update on the progress of his ECM implementation project. You'll not only see how a status briefing can be conducted, but also will be motivated to take action in your own organization.
You'll have to join us on Thursday November 8, at 11am EST to hear all of our speakers, and get the context behind the sneak peek they shared here.