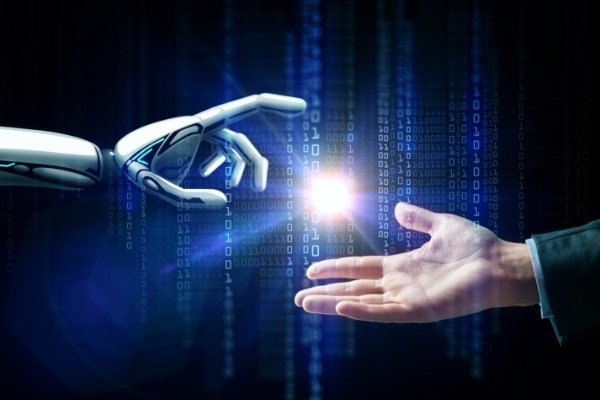 Our third and final installment of our virtual event sneak peak is here. We are so close to unveiling "Going Digital: Strategies for Digitalizing the Enterprise"! Take a look at what you can look forward to:
Another presenter we chatted with is Rich Lauwers of EIG, LLC. Rich will help you stretch your thinking outside the bounds of the IT perspective when it comes to the cloud. You'll walk away learning how some organizations are building their "cloud first" strategy and including more stakeholders than you might think in that journey. Rich's presentation has a creative twist that will be easily remembered and can help you make the case for emulating this expanded stakeholder structure in your own organization.
Ryan Bazler of Kofax will be talking robotic process automation (RPA). He'll offer a fresh approach to developing a unified technology strategy by combining robots, documents, and process. Ryan's staged yet unified approach to the implementation of intelligent automation will give you tangible examples of how this approach can work really well in your organization.
Have you decided to join us yet? Our event is this Thursday November 8, at 11am EST. Click here to register so you can hear from all of our great speakers.