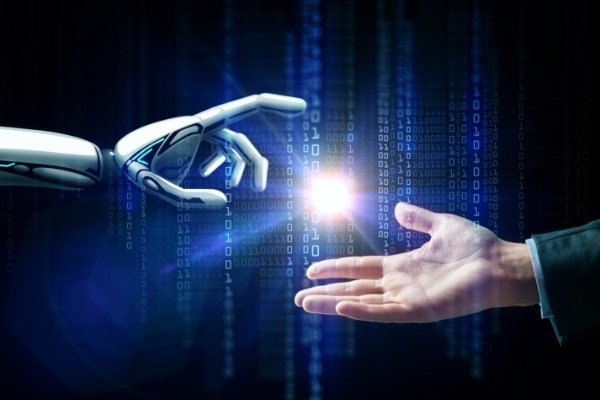 This is the next installment of our sneak peak posts in anticipation for our virtual event, "Going Digital: Strategies for Digitalizing the Enterprise". Here's what our speakers had to say:
Our duo presenters, Wesley Dopkins of ELO Digital Office USA and Charles Andrews of Ovitas, are going the "best practices" route. They'll examine business process automation implementation and user adoption with straightforward advice on dos and don'ts for digitizing the workplace. They plan to demonstrate how the digitizing processes doesn't have to be all or nothing; a spectrum of solutions are possible – all with keeping the user in mind.
Lew Jacobs of TD Bank says what we're all thinking: users are too busy with their jobs to care about what applications are actually running and holding their info. He is a seasoned IT specialist with more than 20 years' experience finding clever ways to capture content and data. Lew plans to skip the slides and just offer his wisdom and insights into assessing the values and anti-values supporting your processes, for today and tomorrow.
You'll have to join us on Thursday November 8, at 11am EST to hear all of our speakers, and get the context behind the sneak peek they shared here.