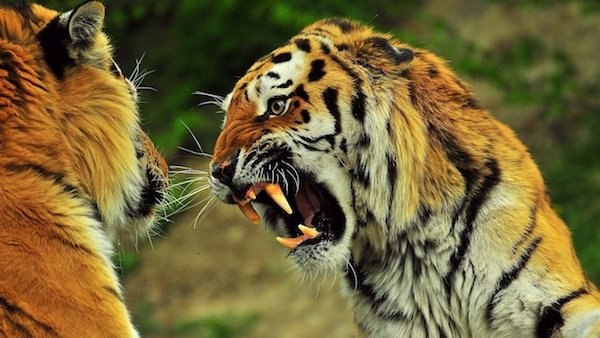 Yep, that is what I am hearing these days, reminiscent of the scene from the Wizard of Oz when they are entering the forest, knowing that there are animals and possible danger hiding in the shadows. Yet they choose to enter anyway.
Now we have Facebook, and news that information was collected and used by Cambridge Analytica. So how does this happen? Have you ever agreed to play a game, use and app, or participate in any other social media activity where you are asked to allow the app to access your Facebook information and contacts? Hmmm, could that be a way they collect some of your data? Do you share information, videos, and messages with friends who then share them with others who share them with others, and so on? Could that be a way your data is being collected? Is it possible that like the characters from Oz, we are all willing participants in allowing our data to be shared with others, and then surprised when it shows up somewhere outside of Kansas unexpected, or is potentially part of a major data breach that has suddenly been exposed?
I use Facebook in this example, but the reality is that every time you willingly participate in a new social app, game, or activity, you are subject to exposure. In order to take protective measures, you must read – and I know everyone reads every word of every agreement – before you agree to the terms and use the security features available within those apps to minimize the potential risk. Do you share with everyone or only friends? Do you allow everyone to post to your timeline? Do you allow others to share your posts?
Security and privacy are your responsibility even more than the provider of the services you choose to use. After all it is your information you need to protect and while there is a responsibility on their part, it is also yours to ensure you are protected. Do your part and learn what you can do, then do it. Don't be a cowardly lion afraid of the shadows, stand tall knowing you have taken measures to guard against those lurking in the shadows.
For more information about security, check out this FREE eBook.