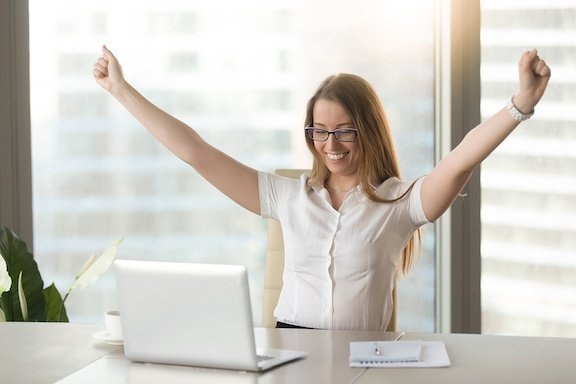 The movement to the cloud is past the tipping point. Cloud solutions are no longer a question of "should we?" but rather "when?" Organizations may not be ready to go 100% to the cloud, but for nearly 80% of organizations, cloud is a critical part of their strategy. Consider this data from a Fall 2017 AIIM survey of 182 end user organizations:
How do you view your delivery/deployment methods for content management over the next 2 years?
4% = more towards outsourcing.
17% = more toward on-premise.
28% = more towards the cloud.
51% = more towards a hybrid of cloud and on-premise.
All of those legacy content solutions are not going to magically transform themselves into cloud solutions. This means that how content is migrated is now a strategic priority. In prior Tip Sheets, we've discussed the pros and cons of DIY approaches to content migration vs. a "Migration as a Service" approach:
But as you approach the content migration question, what short term benefits can you get along the way to make the journey easier? How can you use content migration to not only migrate content, but also improve its quality?
I cover 3 immediate quality benefits in my new Tip Sheet -- 3 Immediate Wins While You Migrate Content to the Cloud. Check it out.