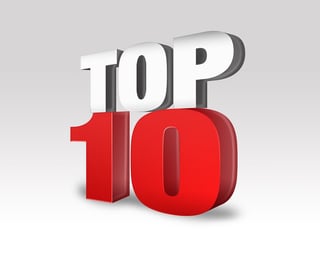 Here are the top 10 Digital Landfill blog posts for September (by views). Check them out!
---
All this had me thinking about privacy challenges of managing increasing volumes of data, and particularly compliance challenges looming with the pending new European privacy rules - the GDPR. I have a new eBook on the topic -- Information Privacy and Data Protection Regulation
The EU GDPR is Just the Tip of the Iceberg. Check it out.