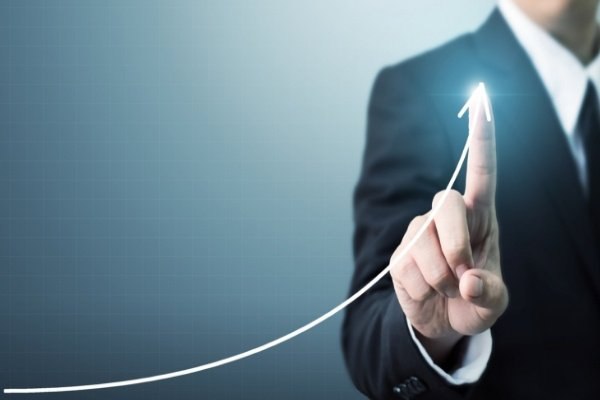 The rapid increase of "Big Content" in the digital age has culminated an array of costly legacy information systems and technologies that store and manage content but with no way to modernize or connect to each other. This begs the question: How do you strategically modernize to move forward and also work – efficiently – in your multiple systems? How do you realize your ROI?
I invite you to join us for a free webinar on Thursday, 11th October @ 2pm UK Time as we explore how a new approach to information management modernization, using a content services platform can help you:
Connect systems to unify your information
Leverage existing IT investments
Remove information silos
Streamline processes and information access
Strategically consolidate, without impacting end users
Don't miss this thought-provoking discussion!