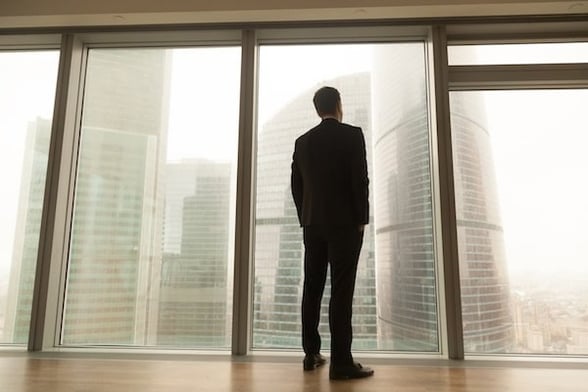 You manage a large facility with multiple buildings across the campus. Each building while somewhat unique, is equipped with plumbing, electrical, security, HVAC, and other elements that must be monitored, maintained and repaired at some point. Ideally, you would have an army of staff available to monitor and check everything constantly to provide feedback and predict what will happen before catastrophe strikes, but you don't. This is where machine learning and industrial operations can play a significant role.
In today's world data and information of all types is received from many different sources. It can come from remote workers using mobile devices, sensors attached to equipment, digital cameras located in remote or hard to reach places or places where humans might not be safe for long periods of time as in nuclear facilities or chemical plants.
These devices can record everything including audio and vibrations. Machines can hear, see, and sense everything. This data can then be analyzed and matched against the results of what would be considered normal patterns, to determine abnormalities. The more data collected, analyzed and stored, the more the machine learns and can use for reference.
There are many ways machine learning can help in industrial operations. If you are interested or would like to know how you might get started, check out my tip sheet: 5 Steps to Industrial Machine Learning. You'll be glad you did.