Join us in the Big Easy for #AIIM23
In 2023, we're bringing the conference for information management professionals back to the city of New Orleans. You can expect the same great education and networking opportunities as always, along with a whole new bag of surprises.
AIIM23 is set to take place at the Hyatt Regency in New Orleans, LA on April 25-27, 2023.
The best way to stay up-to-date is to sign up for updates via the form on this page.
Stay Updated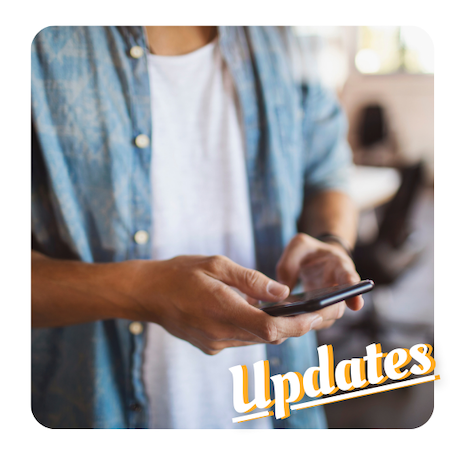 Fill out the form on this page to receive updates about The AIIM Conference 2023
and other AIIM events and special offers.
Location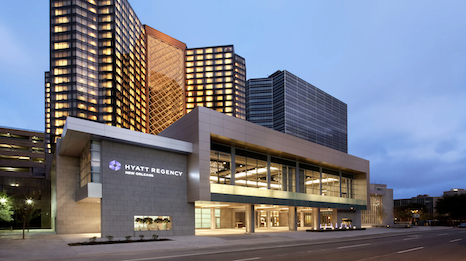 🗺️ 601 Loyola Avenue, New Orleans, Louisiana, United States, 70113
Save The Date
AIIM on Social