What will 2017 mean for Enterprise Content Management (ECM)? Based on AIIM research and conversations with our members (practitioners and vendors alike), we see seven key areas where changes and advancements are revolutionizing how you do business and manage information.
Join AIIM's Chief Evangelist John Mancini for a forward-thinking look at seven key areas of ECM that have changed and evolved in the last decade, and a look at what 2017 might hold. Some of these points include:
The evolution of roles involved in information management projects
How to effectively manage information residing in multiple repositories and systems
How to leverage metadata to maximize and elevate ECM initiatives
From this analysis we'll outline steps on how to prepare for a "future-is-now" state. We'll offer strategies and recommendations for an action-oriented forward-looking content strategy plan to bring success to your organization.
Speakers for this event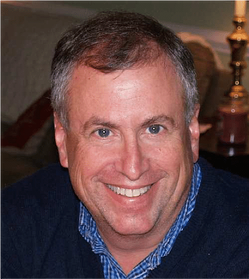 John Mancini, Chief Evangelist, AIIM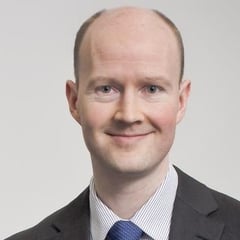 Antti Nivala, Chief Technology Officer, M-Files