To view the webinar on demand, fill out the form on the right. The next page will have the video for you to watch.
---
We know that "capture" is more than just about paper and it is this fundamental change to our underlying assumptions that allows us to unlock greater value. There is much information already contained in our systems and being submitted on a daily basis. You're already gathering the information, but it's time that you learn how you can get value out of it.
Join leading analyst Harvey Spencer as he discusses how to gain deeper insight into the information included on the documents already being shared with your company. You'll learn how:
You can extract even more knowledge from the documents submitted
To capture valuable data from website visits and web searches
Intelligent capture will help you understand all the data on any document
Most importantly, you learn how intelligent document capture can help you maximize all this data and information for better processes, better ROI, and better experiences. Exciting times are ahead!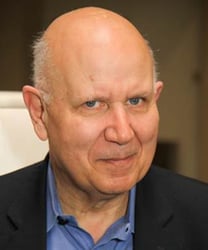 Harvey Spencer, President, Harvey Spencer Associates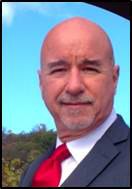 David Jenness, Market Segment Manager, IBM