Data retention isn't easy; legal and compliance concerns, competing schedules, and the complexity of multijurisdictional requirements often drive organizations to indiscriminately assign the longest retention policies to data – meaning, we keep everything…forever!
The reality is that storage isn't free, global privacy laws abound, and server clutter impacts business. Yet according to AIIM research, only 15% of organizations have enterprise-wide governance/records management policies, plus 28% with mixed maturity across departments or regions.
Since you can't save everything for forever, where do you start the process? How do you find all the policies and regulations needed to factor into your policy plans? How do you decide and prioritize these (possibly) competing requirements?
In this webinar, we'll discuss data retention and policy management coping strategies. We'll share tips and suggestions to help you understand:
The challenges with traditional retention policy development
The first and last mile of defensible retention and deletion
How automation can help connect policy to content
Speakers for this webinar: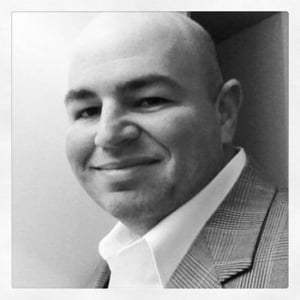 Craig Shogren, Manager - Information Governance, HBR Consulting LLC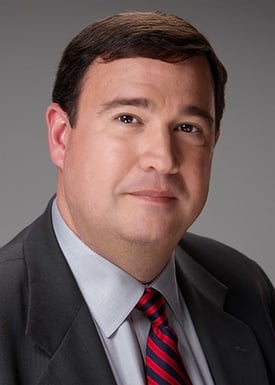 Rich Lauwers, Information Governance Subject Matter Expert, HPE