We know you're always looking to improve the quality of service to your customers – and that means improving your data accuracy. Are your data extraction methods yielding the best results? Are you extracting the right information? Are you encountering too many exceptions? Requiring frequent manual keying to correct?
Then the killer question is: How do you know if the data accuracy upon which you depend is as good as you claim?
In this webinar, we'll help you understand how to perform your own accuracy audit to answer these questions and learn:
How to increase your data accuracy
Practical steps in improve your data extraction methods
Ways to properly use and apply recognition technology to yield better results
More about Parascript's unique program to help you achieve these goals
We want your business to be profitable. We want you to retain your customer base. Join us to learn how to offer the best data accuracy so they can run their businesses more successfully – and see you as the reason for that success.
Speakers for this webinar: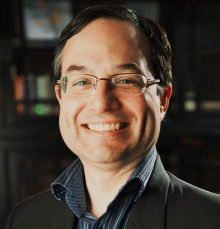 Seth Maislin, Principal Consultant, Earley Information Science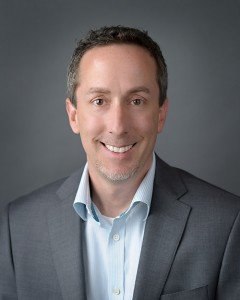 Greg Council, VP, Marketing and Product Management, Parascript