Information management constantly adjusts and reacts to advancements in technology and attitudes. While the way we manage information has undergone a substantial transformation in the last few years, the technology that incited the changes is still growing and at a faster pace than most can keep up with.
So, what does this mean for you? How can you stay ahead rather than simply jump on the bandwagon?
To help you, AIIM's chief analyst, Bob Larrivee, has compiled the data from five community-wide surveys and identified the game-changing trends you need to know about. Join us as we outline these trends, the stats behind them, and offer strategies to approach these critical changes to the way you manage information in 2017, including:
The rise in compliance and risk driving Information Management

The importance of inbound capture processes

The benefit of automated capture processes

The role of capture with content analytics
We'll also hear from leading capture consultant Mark Brousseau as he shares customer use case stories to put this analysis into context. Mark and Bob will then offer best practices and recommendations for applying this knowledge within YOUR organization and help you make the case to your executives to help you succeed.
Speakers for this event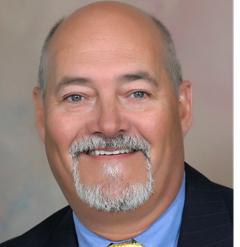 Bob Larrivee, VP Market Intelligence, AIIM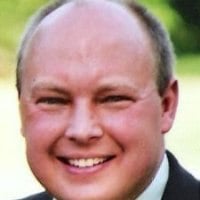 Mark Brousseau, President, Brousseau & Associates