There are different formats and types of information steadily coming into your organization every day – paper, inbound email, online forms, voice mails, social media, handwritten notes, and more. Regardless of your industry, it is imperative to get the information and data from all these sources into your processes as quickly and accurately as possible.
That means understanding exactly WHAT you just captured, regardless how it comes in, determining the intended purpose, and ultimately deciding what to do with that data now... But, what if all of this happened automatically without manual intervention?
In this webinar, we'll examine the value of getting ALL your information and data identified and routed into your processes automatically through capture. We'll explore how machine learning and natural language understanding play an integral role in assisting in this intelligent and progressive way to capture valuable data. We know that capture technology can be so much more than scanning incoming paper. Join us and learn about these exciting possibilities and how you can intelligently fuel your critical business processes using capture.
Speakers for this event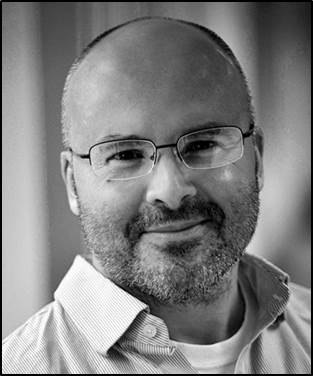 Richard Medina, Co-Founder and Principal Consultant, Doculabs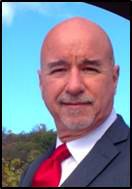 David Jenness, Portfolio Marketing Manager, IBM