Is there any content within your organization that is not created by a business process, or does not participate in one? No, none.
For years, companies have purchased and implemented Process and Content management technologies independently, investing significant funds to integrate them into business solutions. And cost isn't the only fallout from this artificial dichotomy: risk, agility, and compliance are all impacted.
The headache of replacing these dated architectures and migrating all your existing content and processes keeps you from doing anything about it. Sound familiar? Wouldn't a better solution be to modernise your systems, not rip-and-replace?
How much is doing nothing, actually costing you?
In this webinar, we'll discuss agile approaches to help:
Understand the value of combining content and process management to accelerate the flow of information across the organisation
Discover how the cost of standing still is holding back your competitiveness
Make the business case for modernising your architecture to take advantage of responsive and agile solutions
Don't miss this strategic discussion on breaking your organisation's reliance on technologies that perpetuate silos, impede productivity, and create poor customer and user experiences.
Speakers for this webinar: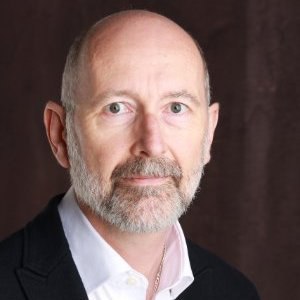 Alan Pelz-Sharpe, Independent Consultant & Analyst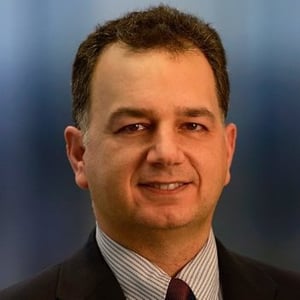 George Parapadakis, Director, Business Solutions Strategy, EMEA, Alfresco