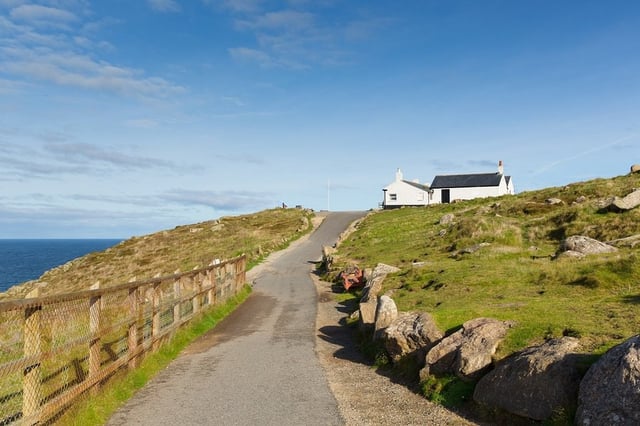 A "moment of truth" is a deciding instant that determines whether something will succeed.
According to Wikipedia, "Transporting goods via freight rail networks and container ships is often the most efficient and cost-effective manner of shipping. However, when goods arrive at a high-capacity freight station or port, they must then be transported to their final destination. This last leg of the supply chain is often less efficient, comprising up to 28% of the total cost to move goods. This has become known as the last mile problem."
Even though today's transportation and logistics industry has globalized and adopted technology for many purposes, it still relies heavily on such paper documents as Bills of Lading, Delivery Receipts, Commercial Invoices and Claims forms to convey information. Found at various stages of the supply chain, these documents are typically printed out and then manually keyed in to another electronic system. Unfortunately, this manual data entry translates into information delays, human errors and hours of redundant labor.
Find out about the special information management challenges facing every company trying to get something from Point A to Point B in 5 Reasons to Get Serious About the "Last Mile" Problem.
And a special question - Where is the place in this picture?