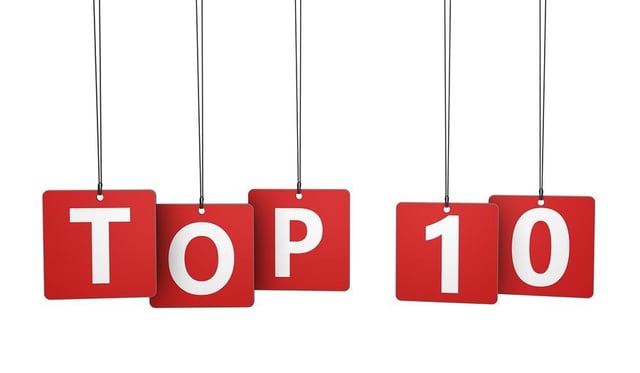 Check them out...
ECM - Reports of My Death Are Greatly Exaggerated -- What is happening in the enterprise IT space – and how is it impacting content management?
What are you doing about GDPR? - 3 Keys to Compliance -- May 2018 is just around the corner, and there is a mad scramble to figure out what to do about GDPR. Here are the 3 Keys to Your GDPR Compliance Strategy.
The Missing List -- (now 50!) Cool Content Management Publications -- In case you missed some of my short-form Information Management Tip Sheets and guest blog posts, here's a full list. Happy reading!
Guest Post - What Do the GDPR and new Privacy Laws Mean for U.S. Companies? -- Troubling trends have prompted regulators to bolster data security and privacy legislation to impose stricter obligations on businesses and data controllers.
How to Quickly Become a Trusted Advisor for Digital Transformation -- An interview with Henrik Klemetsen from Canon Norway about his thoughts on the CIP program and how he certified his entire team.
Digital Transformation Means Tackling the Next Generation of Process Problems -- New process challenges are changing the way many organizations look at the role of ECM and how they look at the connection between data and content.
The New Information Professional: Why I Let Nothing Stop Me from Getting Certified -- Pam Doyle shares her experience with becoming a Certified Information Professional and how this positions her as the new information professional.
Guest Post - The Problem with Content -- Expectations of information relevance, accuracy and availability are growing. Information Professionals need to make sure information can meet the challenge.
How I Learned to Love the Robot: Getting Started with Document Automation -- A look at why document automation could be the key to the future and how to get started.
I want to create a file migration mess - tell me how -- File migration - not terribly sexy, but critical to updating from your legacy ECM systems to more modern systems.