3 Reasons You Need to Get Serious About Information Governance and Information Risk
Why does simply accumulating too much information generate RISK for your organization?
1 -- Expanding Legal Requirements -- In 2006, the Federal Rules of Civil Procedure were changed to make it clear that in legal proceedings and during discovery, electronic information needed to be managed with the same kind of discipline as paper-based information. This includes formal records like contracts as well as informal communications like emails and instant messages. These requirements have gotten more aggressive since then.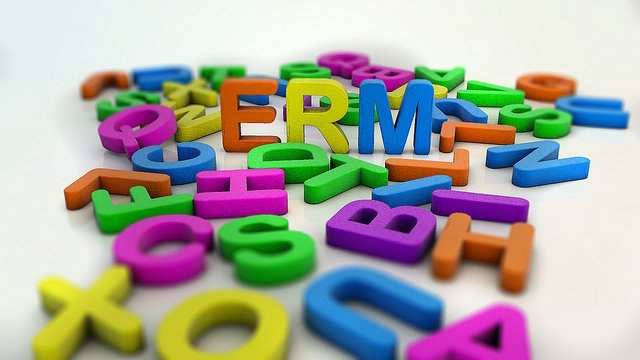 Image source: https://www.flickr.com/photos/paulcross/
2 -- Expanding and Often Conflicting Compliance Requirements -- In addition, most companies also face industry specific laws and compliance requirements tied to how they manage information. These kinds of unique rules exist for just about every industry. These rules also vary by country, adding to the complexity for any organization that operates at scale.
3 -- Expanding Information Security Challenges -- The list of front-page security breaches and information management disasters gets longer by the day -- think about the IRS email scandal and Target, Home Depot and Sony hacks, to name a few. These problems are not just embarrassing; they directly impact credibility, trust, and value.
-----
Hundreds of organizations will be comparing experiences on how they address these challenges at AIIM15. Join us and benchmark your information risk and build a strategy to address it. He's a preview ebook (for everyone, not just if you're coming, although I wish you would) -- check it out...
You might also be interested in...
How do we focus the C-Suite on ECM -- Or do WE have to change OUR tune?