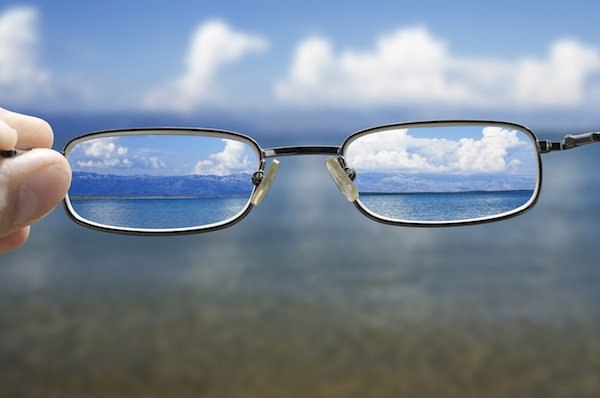 Subscribe
3 Steps to Expand Your Business Intelligence View
For many years now, we have heard the song of business intelligence, how important it is, and how organizations will be increasing their focus in this area, but to what degree? When it is only data being analyzed, there is a shortfall, and that is related to the processes. It is one thing to look at data, but without knowing the processes, analyzing them, and identifying areas for improvement, business organizations will miss the true potential of extending business intelligence to the fullest.
Of course, there should be a focus or target goal related to what and how our intelligence gathering will be used and applied. In a recent AIIM report titled "The Whole Picture – Using Process Intelligence to Extend Business Intelligence", we find that Sixty-four percent of respondents leverage analytics and process improvement majorly to optimize processes, and for 52% the goal is to improve customer experience. As we see, there are obvious goals and results related to the use of analytics in these businesses.
Process intelligence provides the much needed context BI tools need to view the whole picture of enterprise operations. The combined view creates a more holistic picture enabling businesses to achieve true operational intelligence establishing a baseline for access to relevant data and metrics, and a clearer understanding of what that business data means in the grander context of its processes.
How to Expand Your Business Intelligence View
Benchmark Your Organization: Benchmark your organization's efforts with the information in this free report, and as you read it, position it to your organization and how your business is managing intelligence gathering and use.
Evaluate Your Efforts: Take some steps to move forward by auditing performance and evaluating the blind spots of your current analytic systems.
Identify Opportunities: Ask the question, "Can greater process intelligence help me to solve operational problems and meet my business goals?"
There has never been a better time than now to begin your journey to extend your organizational business intelligence. If you lack expertise, seek it. If you are unsure of how to begin, ask your suppliers, and association connections. It is always better to do something than to do nothing at all.