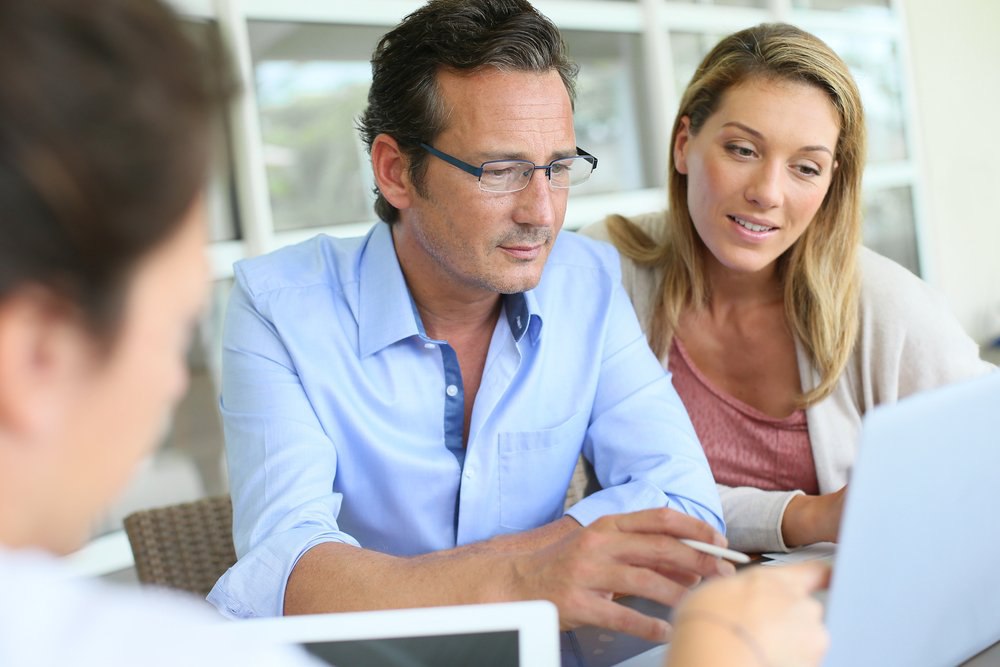 Subscribe
How to Foster Collaboration in your Workplace
Project Planning and Management
Sometimes a little too much of a good thing can be a bad thing. An overabundance of motivation can lead to stress, fatigue, and burnout.
According to the Harvard Business Review, the majority of managers now spend over 85% of their work time checking emails, checking up on meetings, connecting with people over the phone, and checking their phones for important, work-related updates. This is a staggering 50% jump in just a decade's time. Clearly, we need better ways to manage time.
The benefits for companies is obvious. The extra burden on middle management has resulted in much faster innovation and more fluid collaboration. The disadvantages are not as obvious. An overburdened manager has less time for individual work, checking for errors, and implementing course correction. This can mean that deeper problems become unknown knowns.
Agile environments are conducive to cooperation and collaboration. This can be both a great strength and a great weakness because it leaves these kinds of work environments wide open to overworking problems.
Studies have found that work cultures with weak boundaries between personal and work life can create overbearing managers, incredibly complicated client relationships, and overall decreased productivity.
---
---
Eliminating collaboration is obviously not the solution to the nuanced problem, but, there need to be solutions in place to help foster healthy collaboration without the risk of burnout. The first way to implement a healthy and collaborative workplace culture is to recognize a few major signs of burnout. A collaborative burnout will happen much more slowly than you can anticipate.
Encouraging More Productive Environments
While you may see a few peaks of productivity, you will see an overall downward trend that must be addressed before a collaborative calamity occurs. Although it seems like a slow burn toward inefficiency is easy to catch, it is actually quite pernicious and is easily hidden underneath the details of daily managerial tasks.
As employees work for your organization, garner experience, complete complex high tech projects, and take on more roles they unknowingly overburden themselves. It is important to nip collaborative overload in the bud.
Agile teams need to be in constant communication and a state of perpetual improvement. Because of this, the Agile Manifesto warns against going above and beyond one's resources. You must maintain a sustainable pace in order to advance towards the goal consistently and effectively.
Minimizing Unnecessary Actions
After you have identified the source of inefficiency within your organization, you will want to reorganize roles and hierarchies to eliminate all unnecessary actions. But, with the agile method, your goal should be to power through such burnout with a fierce, head first approach. The reason is simple: if a team built for efficiency is not efficient, then find more efficiency. You should look at the goings-on of your teams on a daily basis to make that they are not retreading the same ground, day after day.
Find out if any team members have been silently struggling to understand their roles, or if need be, find replacements for your team leads. In effect, when a burnout occurs it is imperative that you approach things with a hands-on style. This will seem counterintuitive, but in fact, the only to deal with burnout is to get your hands dirty on the ground floor. However, you should always keep timetables in mind.
Conclusion
"The recent explosion in the volume and diversity of collaborative demands is a reality that's here to stay," writes Rob Cross for Harvard Business Review. "Unfortunately, the invisible nature of these demands means that few organizations are managing collaborative activity strategically. So it falls to you, the individual, to fight overload and reclaim your collaborative time."
Ultimately, companies should pursue the agile method if they want a cohesive and cooperative team. The strategy is emboldened by critics and continues to impress work environments all over the world. Truly, agile environments are team first, low-pressure situations where everyone gets to shine as a unit. This not only makes for happy employees but some very gratified owners as well.
You do not want to be putting unreasonable expectations on your employees through uncertain promises to clients. The efficiency is important, especially for high-value software projects, but, not at the cost of your employees' sanity. The agile method is about ramping up efficiency and productivity in a controlled and humane way. It is not about running employees into the ground to meet unreasonable expectations.