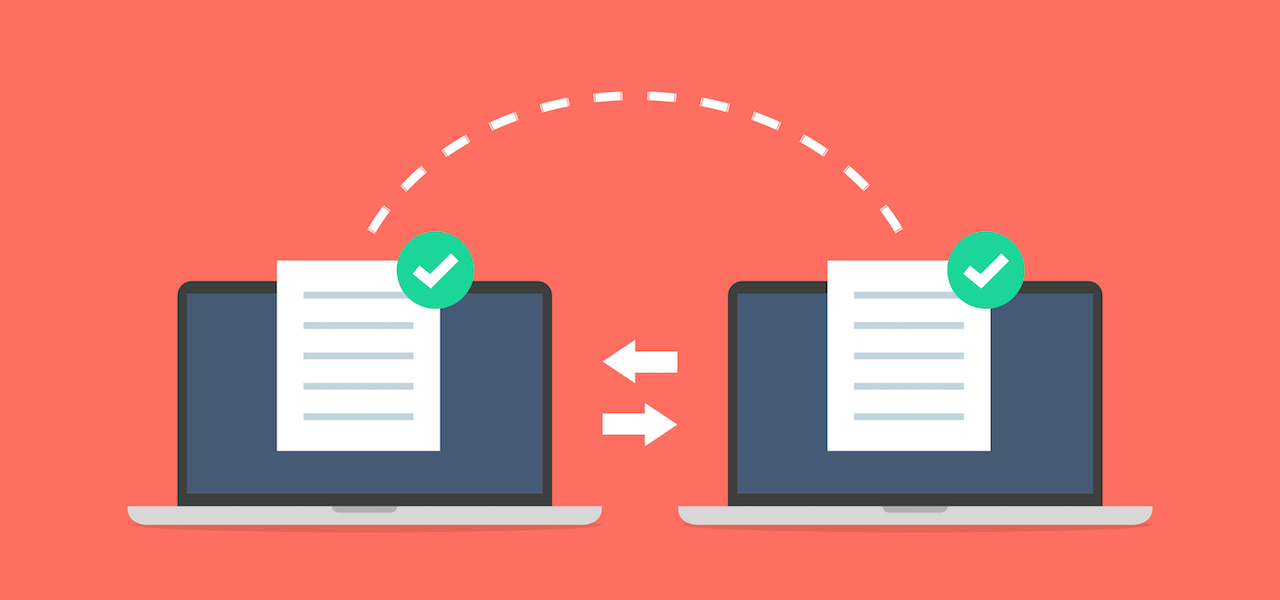 Subscribe
8 Tips to Create a Data Migration Strategy
Migrating to a new system or moving to a new platform?
Then you'll definitely need to create a successful data migration strategy to protect your valuable data and achieve the desired results.
In this article, we'll take a look at several ways to migrate your data. They will allow you to build a successful strategy, prevent data loss, and make everything as efficient as possible.
1. Choose the Type of Data for Migration
The first thing you have to consider is what type of data you want to migrate. There are three main types of migrations.
Cloud Migration
It's usually when you have documents and applications on a hard drive, and you're looking to transport them to the cloud for more reliable storage.
Cloud migration can also be moving data from one cloud to a better functioning one.
Application Migration
Application migration occurs when a company switches from one platform or web hosting service to another and needs to transfer data and applications for better connectivity.
Database Migration
This type of data migration is appropriate for you when you are either running out of space or looking to upgrade to a more reliable database.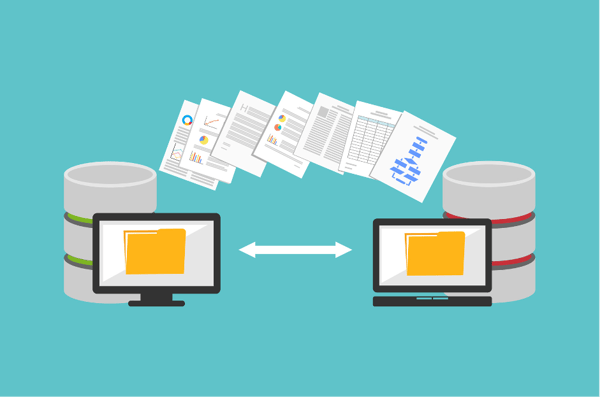 ---
---
2. Clean Up the Mess
When you pick the right type, it's time to clean up all unnecessary data.
Make it the first step in the data migration process, right after choosing the type of data to migrate. It will help you organize the data, remove the duplicates, and keep the information you really need.
Go through your contract management system and databases, and clean everything up.
Thanks to this step, you can start the migration process with the high-quality data you really need and save a lot of time and money you'd otherwise waste on duplicates.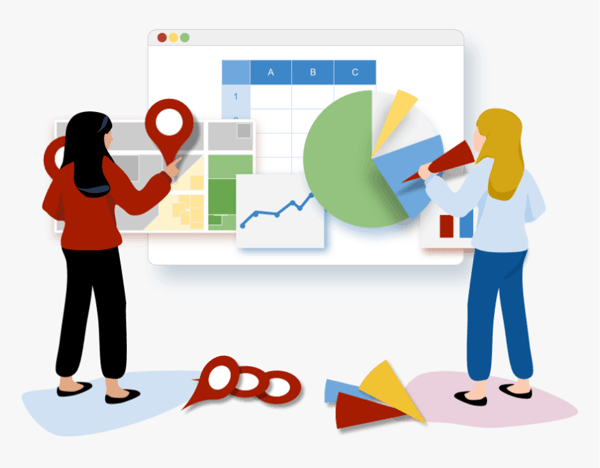 3. Back Up Your Data
Imagine this scenario.
You've done all the steps required for successful data migration. But something has messed up, and your data wasn't transformed properly. Maybe it was because of a bad internet connection or some error occurred.
Either way, you've lost all your data and now got nothing.
You must avoid that at any cost, and that's why it's important to back your data before you start doing any sort of migration. Fortunately, backing up data is easier than ever with a lot of tools that can automate the whole process.
After you back up your data, it's time for planning and strategy.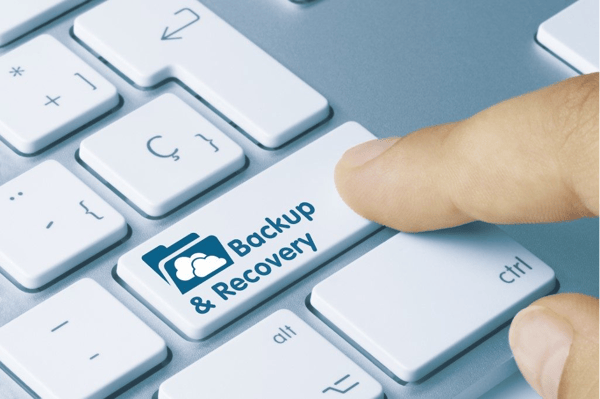 4. Create a Data Migration Strategy & Plan
If you fail to plan, you plan to fail.
This means it's important to set objectives and have a clear goal of the data migration strategy. It will be easier if you divide it into small action steps and take one at a time.
It's also important to get on board with your team and partners. Unfortunately, due to coronavirus, meeting up in person is challenging. So, the next best thing is to meet online through remote work software and discuss the strategy together.
Create a plan, outline the process, and get your whole team on board.


5. Budget Properly
Data migration can be very expensive, especially if you do it wrong.
Budgeting makes up a vital part of data migration, and unfortunately, it's the most common obstacle in successful data migration. In fact, more than 80% of data migration projects run over time and/or over budget.
In order to prevent that, you seek professional help and ask an expert or a marketer to give you the right estimate. A great indicator of a successful data migration strategy is a positive return on investment (ROI).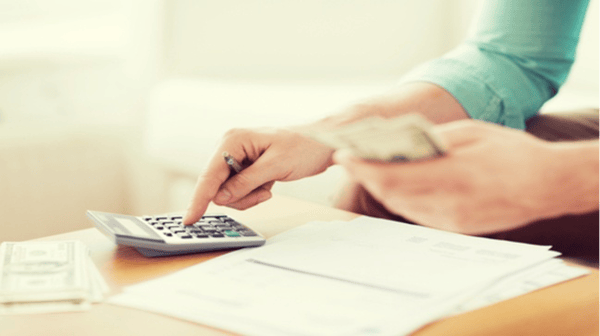 6. Use the Right Tools
The previous step will help you prevent running out of budget. But what about the second biggest data migration buster - running overtime?
Using practical tools can help you with that and make the whole process easier and faster. For instance, if you want to create a sales funnel builder, you'll most probably use Clickfunnels or Leadpages. The same applies to data migration.
You can use tools for data proofing or validation testing, such as Centerprise Data Integrator or IBM InfoSphere.
They'll make your strategy more efficient, save you time, and help you organize your data.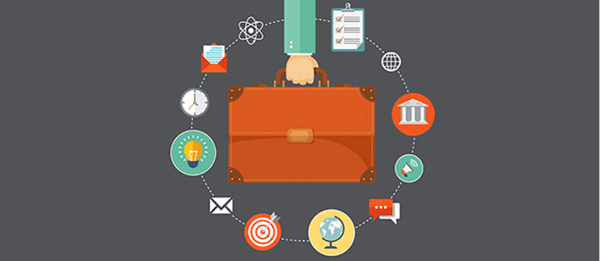 7. Test Before Applying
You got everything covered. Now, it's time to press the start button and do it?
Well, not really. There's one other thing you must do - test everything before performing the actual data migration strategy. During the planning phase, go through the implementation and test the data migration to make sure you'll eventually achieve the desired results.
It'll save you a lot of time and prevent potential bottlenecks and headaches from lost data.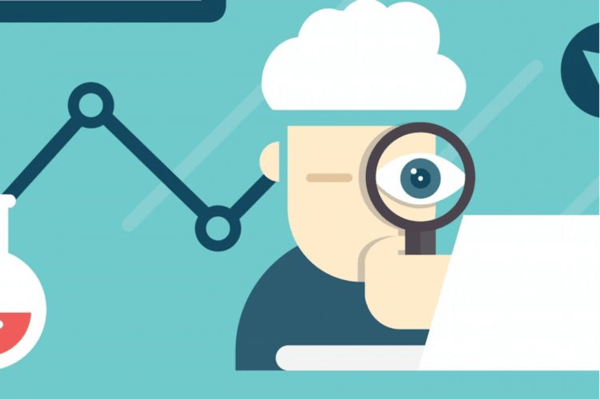 8. Set Up a Data Audit
Finally, you've pressed the start button, and your data migration strategy is finished.
Congratulations. But before you go celebrating, it's time to look at the migrated data and evaluate if everything works as it should. This is critical to make sure you haven't missed any important data.
You can easily perform a data audit with data proofing tools and be done with it in a matter of minutes. After you check everything and get all your data, you can tap yourself on the back because you've just performed a successful data migration strategy.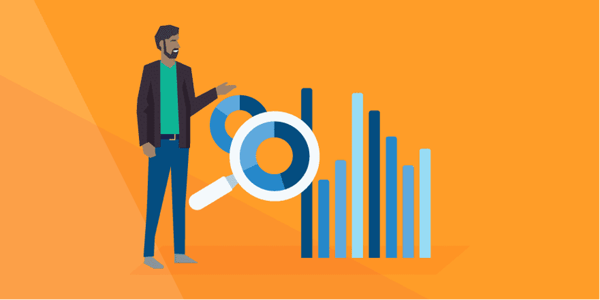 Conclusion
Creating a successful data migration strategy is vital to prevent any data loss.
It will help you migrate your data safely and get you the desired results. Follow the 8 ways mentioned above to create the right strategy and migrate your data safely.