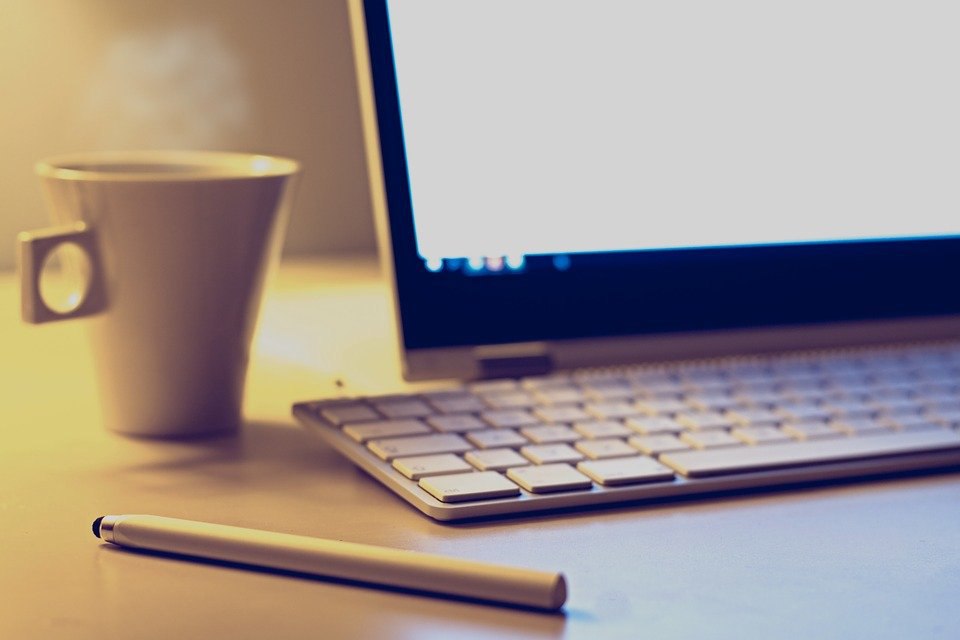 Subscribe
Why are Remote Collaboration Tools the Future of Work?
Before the introduction of online collaboration tools, work used to take place only in the office. However, online collaboration application has made a huge transformation. Nowadays, work is executed from the place where the team members are present. Online collaboration tools have ended up making the world a smaller place. These applications are smashing all the problems related to location and distance. With the help of these collaboration tools, employers are hiring their workforce from all over the world and employees are working without relocating. The privileges of Team Collaboration Software are numerous for both employers and employees. It is the perfect time to get onboard because remote collaboration work is the future.
But before that, you should realize that online collaboration work is not merely about personal efficiency when you are not working from the office. You should know how to function in an organized form, as a virtual or remote team.
Here are some of the competent suggestions that will help you to enhance your own work as well as help your remote team to be more productive.
Constitute a Boundary: Whether you have extra room for a home office or not, it is crucial to have a dedicated workspace. If you like to execute your work from your comfortable bed, taking a nap will be more tempting for you in sometime. To get the best out of yourself, you need to settle with a comfortable and dedicated workspace.
Frame a Routine: You have plenty of extra time in your day not having to travel to the office and commute back home. With more flexible and extra hours, you should still think to make your daily routine more organized. A clear and planned routine will help you to become more creative and productive.
Take Breaks: Taking a break becomes difficult when you are handling both your personal life and work at the same time and in the same place. However, it is essential to take breaks after some interval. The best way to avert the cabin fever is grabbing a coffee, hitting the gym or taking your pet out for a walk.
---
---
Share Your Current Status: You should always communicate your current status with your team members. You can update them through the help of your chat tool or by scheduled check-ins supported by a Remote Collaboration Tool. If you are taking a break or going offline, you should update them with the time by which you will be back and the reason behind it.
Opt For Video Meetings: You might not be excited to display yourself all the time, however, if you can then try to have video meetings rather than voice calls. Face to face conversation results in various non-verbal clues and suggestions. You tend to miss all these clues if you opt for voice calls, and not to forget, you even miss the opportunity to build healthy team-member relationships.
Factor Prevailing In Other's Time Zones: If you have a fellow member in another country or continent who stays awake late at night to attend regular or weekly calls, then you should help them by rotating the conference time. It will help to avoid the difficulty of different time zones.
How to Increase The Effectiveness of a Remote Team
Construct Some Rules For Team Communication: You should frame a 'team charter' for efficient communication, be it through a virtual or in-person team meeting. You should come to a conclusion about when your team can use phone calls, video conference, email or chat in a set order. Let everyone know about these rules so that they can be aware of the things they should not do. Remember to make it a joint effort rather than a directive hand from the leader.
Check In With The Team: If possible, try to lead the team video conference. Look to everyone and grant them some time to have casual interaction. This will help to enhance team bonds and personal relationships. As a leader, it is your duty to mentor and have tough interactions if required, all remotely. You can opt for one-on-one video meetings. You should try to share your assessment and advice via video conference instead of email.
Appoint Good Communicators: When employing someone, we generally focus on the past experience, particular skills and cultural fit. However, while constructing a remote team, you should consider their virtual skills too. Good collaboration, communication and listening skills are required for efficient remote work. You should go conduct your interview procedure in the same way as you will be communicating on job, be it by phone, email or through video call.
With the help of the right tools, practices and workforce, you can easily overcome the challenge of virtual collaboration culture. Team Collaboration Software will support you to enhance the productivity of your employees and ensure the completion of work - no matter where it gets done.
About Ramesh Chauhan
Ramesh is a content crafter and businessperson. He writes to encourage and educate readers about the innovative and unique approaches to enhance and expand the business. Determined to present reliable e-commerce guidance and helping firms to meet their corporate business objectives with the help of technology. Some of his preferred topics include Collaboration tools, Social media for E-commerce, and content marketing techniques.