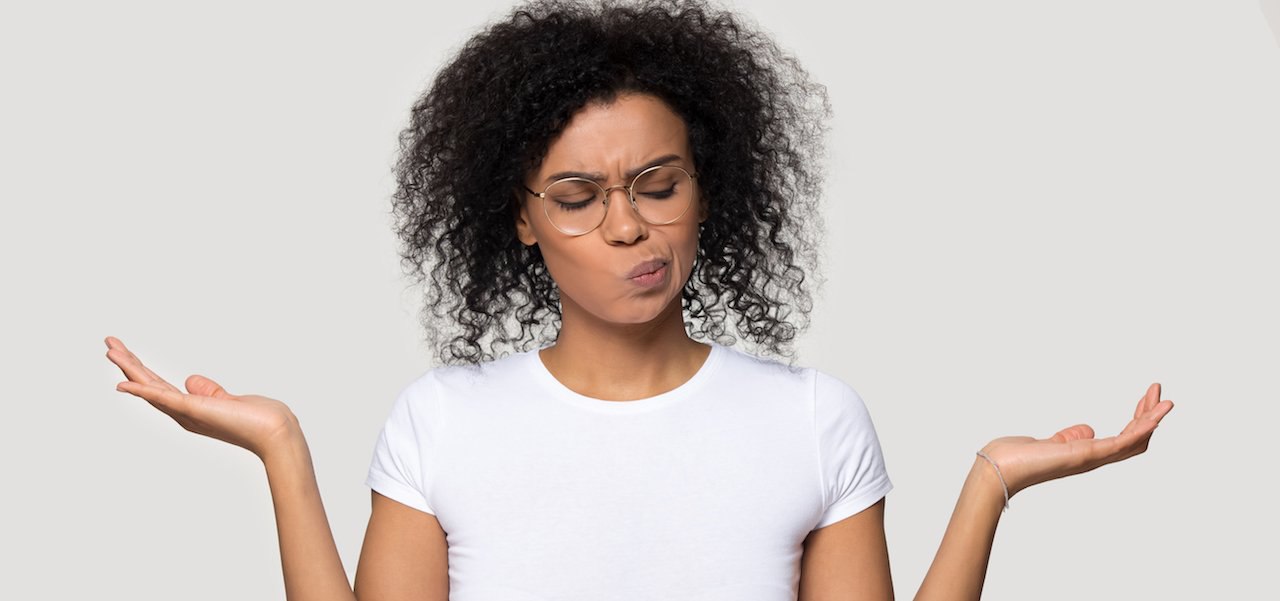 Subscribe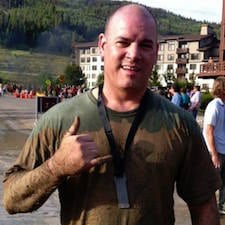 3 Reasons Why CIP Is NOT the Right Certification for You
Certified Information Professional (CIP)
You might think that here at AIIM we'd say everyone is a good candidate for the CIP designation. But, as the architect for the most recent updates to the Certified Information Professional (CIP) certification, a teacher of the CIP prep course, and a CIP pin-wearing member since its release in 2011, I don't think it's always a perfect fit.
Here at AIIM, the last thing we want is for you to spend your time, money, and effort towards a certification that you won't be happy with in the end. So, I thought I'd take a little break from talking about all the benefits of CIP for your career, and focus on the reasons why the CIP might not be the best choice for you.
CIP Is an Advanced Certification - The CIP exam was designed to demonstrate the expertise and experience one might acquire over a long career in the Intelligent Information Management Industry. We recommend that candidates have a minimum of five years of experience and to have experience in more than one exam domain. It's definitely not a good fit for beginners with little to no preparation.
CIP Requires You to Keep Up with Technology – CIPs have to remain up-to-date on current intelligent information management processes, technologies, and best practices. The CIP isn't even ten years old yet - and we've seen so many changes in how we manage information since its launch in 2011. And while CIP is very much focused on business issues and outcomes, you need to have a solid grounding in the technologies used for intelligent information management.
CIP is Not Very Well Known – Yet – While information professionals from nearly 60 countries have passed the CIP, it's still not as well-known as some other industry certifications. Therefore, the CIP might not have the clout that you're hoping for. Or, it might be difficult to get your company to cover the expense of certification vs. other options. We know have more work to do there; but, with nearly 2,000 exams passed since launch, we stack up pretty well compared to a number of other certifications in the market.
Is the CIP Certification a Good Fit For You?
This leaves you with some things to consider. When it comes to professional development, I always recommend spending some time researching your options. And if these problems don't sound like something that will stand in your way, then I'd recommend checking out the CIP practice exam. It's free, it's short, and it will give you a taste of what the CIP is like.
Plus, what do you have to lose?