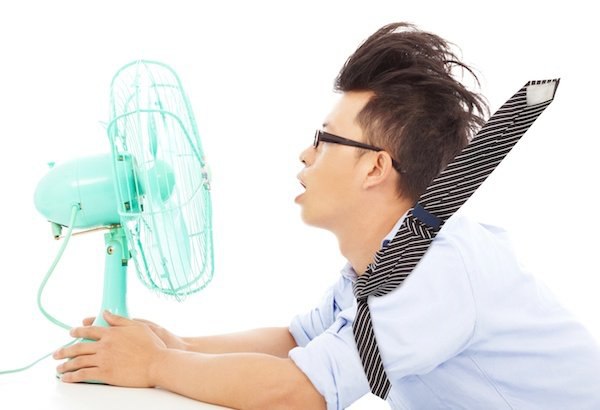 Subscribe
6 Ways Document Management Software Can Make Your Next Audit a Breeze
No matter what industry you are in, audits are stressful. Many of your company's processes and documents must be analyzed to make sure you are compliant and up to standard. That means the auditor is going to need to see a lot of paperwork. If you currently use filing cabinets, inboxes, and hard drives to store your documents, then an audit is likely your worst nightmare. Luckily, there is a better way.
With a document control software, you no longer have to stress when it's time for an audit. All your information can be stored within one comprehensive system that allows your data to be tracked, stored, indexed, and searched. Here is a look at six ways a document management system can help your company get organized and ready for your next audit:
1. Ensures Consistent Procedures
With a document management system, you can be sure that all your documents are following your business rules. Default templates and automated routing allow for consistency across all your different workflows.
---
---
2. Provides Ironclad Security
A key component of compliance is making sure all your critical data is stored securely. Document control systems have multi-layered security models that allow for a high level of configurability. You can control who is allowed access to what documents, and you can dictate how they are used.
3. Makes It Effortless to Update Policies
Regulations and guidelines change often, but with a document management system in place, it is no longer a hassle to get all your documentation updated quickly. All the stakeholders have instant access to the affected documents, and the system will automate the gathering of reviews and approvals for you. You can also easily automate retraining for the appropriate employees.
4. Allows for Automatic Version Control
When you are managing your documents manually, it can be challenging to know if you are producing the most up-to-date version come audit time. With integrated version control in a document management system, you can be sure the document you are looking at is the most current. You can also archive outdated documents and suppress them from view or bring them back to life down the road if needed.
5. Provides Instant Audit Trails
During an audit, you will need to be able to show who has had access to each document, when they accessed it, and what they did to the document. With a document management system, all of this is tracked automatically, and you can easily produce an audit trail report for any of your documentation.
6. Streamlines the Entire Audit Process
The ability to search and retrieve necessary documentation and report on actions taken on your documents is imperative in an audit. A document management system streamlines the audit process by giving you the ability to do all of this instantaneously, saving you and your auditor invaluable time.
Once you have had an audit with a document management system in place, you will wonder how you ever lived without it. By effortlessly managing your workflows and providing complete transparency to the auditor, you no longer have to worry about when your next audit is going to be because you'll always be prepared.
About Suzanne McCormack
Suzanne McCormack is the Training Manager at DocXellent. She has over 15 years of experience in the technology field, training software users and authoring software guides and educational documentation. Her company, DocXellent is a document management company who provides Fortune 500 companies and small business owners with the document management solutions they need for a smooth audit and streamlined information management.