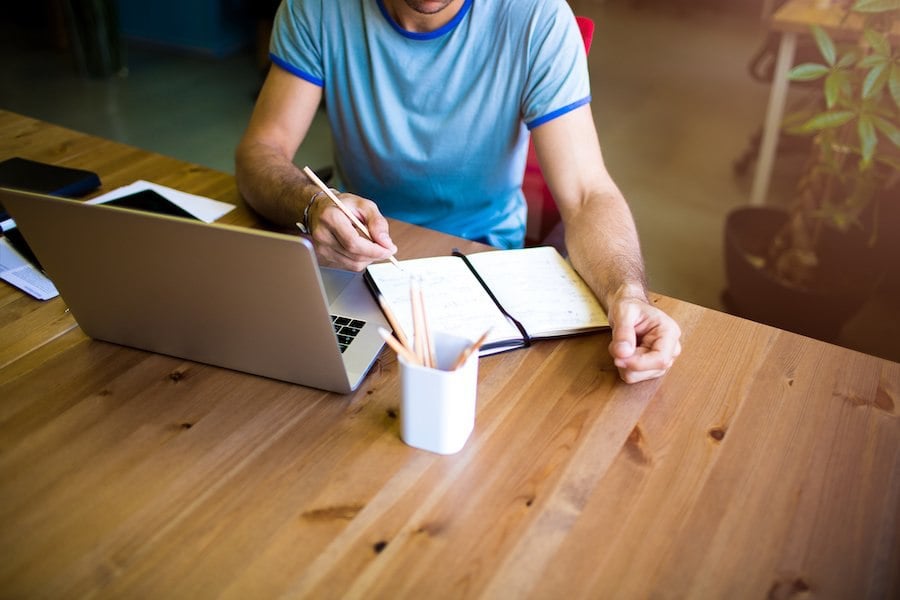 Subscribe
8 MORE Reasons Why World Paper Free Day Matters
I did a post a while back on 8 Reasons Why World Paper Free Day Matters. That data was drawn from our 2015 survey. Well, here's eight more from this year's research report, 2016 Paper Free: Are We There Yet?
Since the 1980s, we have heard about paper-free businesses and the drive to move toward a more digital workplace. At the time, technology and people were not ready for this transformation. Today, the approach to digitally transform businesses has shifted from a technology-first perspective to a more business-centric approach, with paper-free processes becoming a focal point and opportunity for many organizations.
Yet despite widespread acceptance that reducing and removing paper is a best practice, we find that only twenty-five percent of our 2016 Paper Free: Are We There Yet? respondents indicate they run a clear/paper-free environment; the good news is that this figure is up from 18% in last year's report. Discouragingly, 65% of our respondents say they are still signing on paper, even though there is a wide and growing acceptance of digital and eSignature technology.
Despite this, and the fact that paper is still a somewhat dominant media in business, we see a 3% increase over the 2015 report, with 40% of our 2016 respondents indicating they have a number of paper-free processes and will do more in the future. It is obvious that while interest and motivation toward a paper-free business environment are increasing, there is still a long road ahead. The human factor is still the primary reason for paper use in handling, reading, and note taking (47%). While benefits are acknowledged, and interest seems to be growing, there is still a lack of management initiatives to move away from paper (47%). Our respondents also cite a lack of understanding and awareness when it comes to paper-free options (39%), indicating a need for education on how to approach and initiate a paper-free project.
The amount of paper arriving at the door is decreasing somewhat (41%) to rapidly (9%). Digital inbound documents are increasing somewhat (47%) to rapidly (19%).

Demand for paperless communications is somewhat on the rise for 46% of respondents, while 19% are seeing a rapid increase in demand. Thirty-eight percent of respondents say that they now receive more digital invoices than those in paper form.

Fourteen percent of respondents have a distributed, multi-channel approach across paper and digital content – up slightly over 2015. For 29%, things are adhoc in relation to scanning, which is down slightly over 2015.

A hybrid approach of centralized and distributed capture is in place for 29% of respondents. 18% cite the use of centralized capture with multiple desktop scanners, and an additional 18% cite the use of distributed capture at their branch offices.

Forty-one percent of respondents report better quality in downstream data capture and faster-post-box to in-box times equally. For 37%, there are equally fewer operational staff and faster turnaround times for customers.

Responsibility for radical process review falls on the line-of-business or department head, according to 26% of our respondents. It is the top-level executive who is responsible for radical process review in 22% of respondent organizations.

When it comes to converting key business processes, Accounts Payables (AP) is the top priority according to 30% of respondents. For 27%, it is Accounts Receivables (AR) and Records Management—cited equally.

Dedicated workflow/BPM capabilities are in place for 7% of our respondents – up slightly over 2015. 36% of respondents say they have a combination of paper and digital content in the same workflows.
Case Studies: Learn from these Paper-Free Heroes