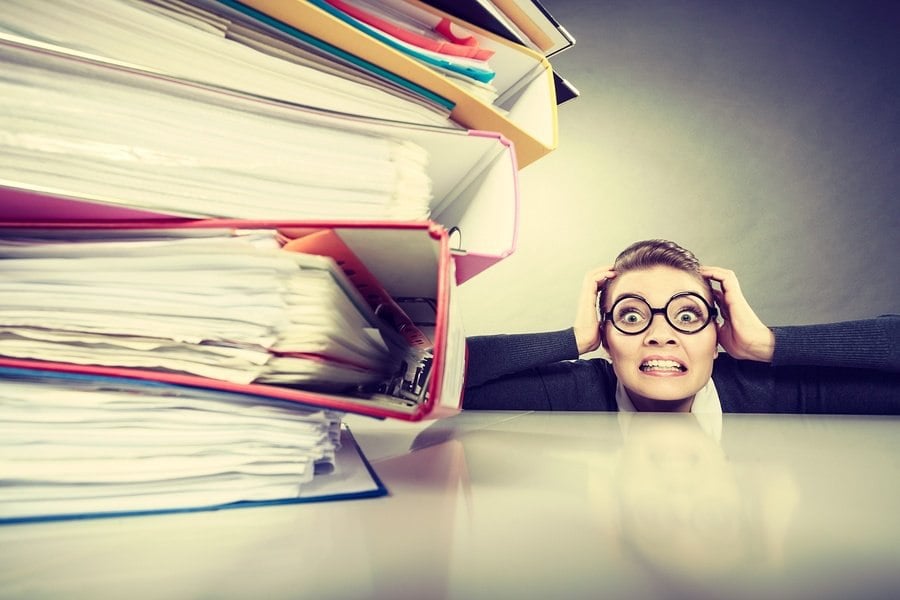 Subscribe
8 Reminders About Why World Paper Free Day Matters
Just a reminder, World Paper Free Day is November 4! Just around the corner!
Bookmark THIS LINK to stay informed about the latest plans. There are a lot of exciting new things coming.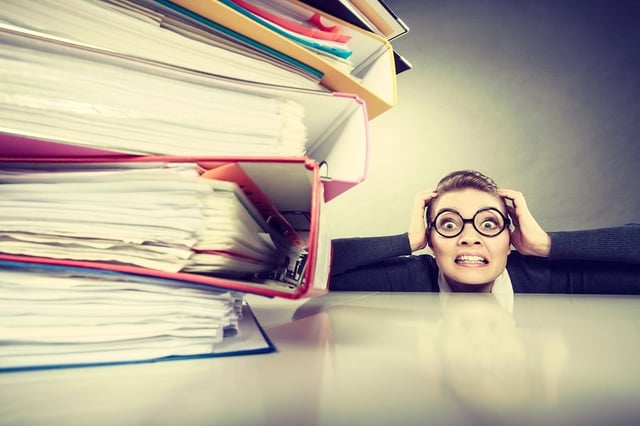 In the meantime, here's 8 paperfree nuggets to get the juices flowing. You can get the full Executive Summary of last year's Paper-Free Industry Study HERE.
Paper in the Office-only 17% of respondents work in what could be described as a paper-free

office.

31% admit their office is piled high with paper documents and paper processes. 40% still use paper for filing "important stuff," and 56% are wed to signatures on paper for contracts and order forms.
20% report that their consumption of paper is increasing; but for 49% it is decreasing, including

11% where it is decreasing rapidly.

This 2015 net of 29% compares with 23% net in 2014 and 3% net in 2011.
55% report that paper flowing through their processes is decreasing including 12% rapidly

decreasing.

With 20% increasing, this net of 35% compares with 21% in 2014 and 21% in 2011.
The number of organizations actively looking at every process for paper elimination has grown from 9% in 2014 to 16% in 2015, including just 3% who feel they have reached the limit.

36% feel

they are making good progress, with just 7% sticking with paper processes – down from 11% in 2014.
Lack of management initiatives is given equal weight to staff preferences (49%) as the reason there

is still so much paper around.

39% feel there is a general lack of understanding of paper-free options.
41% are using OCR in some form. 23% are capturing process data including 9% using intelligent/

adaptive workflows.

16% are not using OCR, but workflow flat images, and 18% scan primarily for archive.
The biggest driver for scanning and data capture is improved searchability and sharability

(53%).

Higher productivity, reduced storage space and faster response are all key drivers. 27% have an environmental policy to reduce paper usage.
40% of organizations report that more than half of their invoices are now delivered electronically -

but 35% agree that most get printed anyway.

31% agree that most of the paper documents they retain are only there for the signatures, and that most of the documents they scan are unchanged from printer to scanner.
-----
I rather like this ebook - "Going Paperless in 90 Days." Check it out.
-----
In the Toronto, NY or DC metro areas? We've got a process improvement seminar coming up in your neighborhood! They're FREE.
Washington DC event -- October 4 at the National Press Club
New York event-- October 6 at the Manhattan Penthouse
Toronto event -- October 13 at the Allstream Centre
-----
You might also be interested in...