Subscribe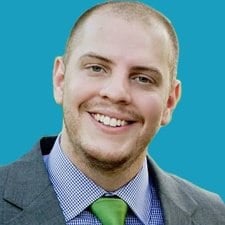 AIIM on Air Named a Top Enterprise Content Management Podcast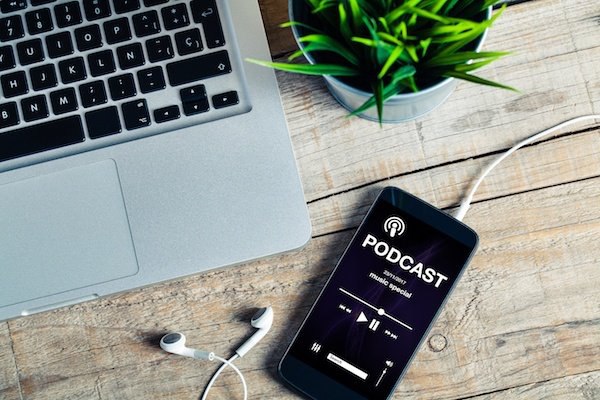 We were so excited to learn that AIIM's podcast - AIIM on Air - has been named one of the Top 5 Enterprise Content Management Podcasts of 2017 by Solutions Review.
We're happy, we're proud, but most importantly - we're thankful. We recognize that we couldn't reach this kind of success without people like you, our dedicated listeners.
Since launching the podcast, we've had over 400,000 downloads and have been averaging close to 10,000 downloads per month!
So, in celebration of this achievement, we wanted to share our top 3 most downloaded episodes of 2018.
Episode 56 – March 15, 2018 - Greg Reid from AIIM's Board of Directors talks about the GDPR member community. Find out what purpose is for the group, what should we expect, and how will the community provide a value resource to AIIM members. Also on the show is Soo Kang, General Counsel at Zasio Enterprises, who is also one of the founders of the GDPR member community. Listen for his prediction of what will happen on May 25th and what to do to address the ongoing privacy implications in the EU and beyond.
Episode 53 - January 30, 2018 - John Daly, Information Governance Manager at the Metropolitan St. Louis Sewer District, talks about his current challenges in information management. Hear how the District is working to improve the management of both paper and digital content. Also in this episode are the continuation of interviews from our last episode with Mark Patrick, the new chairman of the board at AIIM, as well as AIIM ELC and board member Dan Abdul. Hear discussion on Intelligent Information Management, Artificial Intelligence and Analytics, and highlights from sessions coming to AIIM18 in April.
Episode 57 - April 1, 2018 - Lisa Haralampus, Director, Records Management Policy and Outreach at National Archives and Records Administration, talks about her upcoming presentation at AIIM18 regarding the NARA's Federal Electronic Records Modernization Initiative. Also on the show, Paul Lanios, Senior Account Executive at Arkive, who discusses the upcoming GDPR implementation in the UK.
Enjoy!