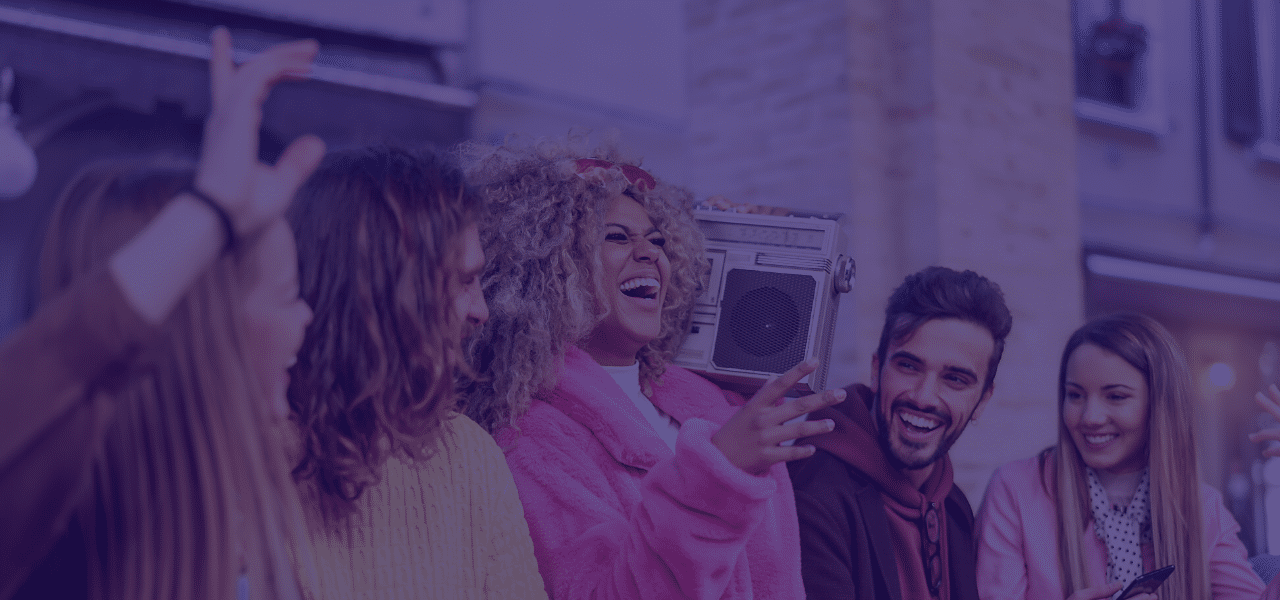 Subscribe
Always Leave a Party When you're Having Fun
At a recent holiday gathering (of triple-vaxxed friends/family), I was reminded of advice from my very elegant and wise grandmother: "Always leave a party when you're having fun." Since I'm still having a blast at the AIIM party, now is the ideal time for me to make my way to the exit, passing the presidential baton enroute. That's right. I promised myself that I would serve only two, 3-year terms in the CEO role, yet here I am, happily beginning the third. I believe in executive term limits, so I had best be honoring my own vow.
I am so proud of the accomplishments that my team and I have made to modernize AIIM's business model, value proposition, and delivery infrastructure. I look forward to helping my successor build on those achievements with her/his new ideas and insights. And, I am excited to be able to lend my expertise to the transformational efforts of other organizations.
The AIIM Board of Directors has asked me to remain at the helm for as long as necessary to ensure a smooth selection/transition, and to continue to serve in a strategic advisory capacity for a little while. Our incredible membership community and hardworking staff deserve this level of assurance and continuity. I'm happy to comply.
It has been an absolute privilege and honor to be a member of the AIIM leadership team during these many years. There are numerous people to thank for the rich and rewarding experiences afforded to me in the process. I hope to be able to recognize each and every one of them over the next few months. For now, it's back to the business of AIIM...
Interested candidates may request an application at search@aiim.org.
About Peggy Winton
With years of program, product, and business development experience, Peggy Winton is responsible for the strategic, technical, and business direction of AIIM. Peggy believes that every organization is on – or should be on – a digital transformation journey. And, at the heart of this journey is the drive toward understanding, anticipating, and redefining internal and external customer experiences. Winton joined AIIM in January, 2002 directly from Computer Sciences Corporation (CSC), where she served as Business Developer and strategist for the Consulting Group. Prior to CSC, Winton was Vice President and Chief Operating Officer for TTM, Inc., an international firm specializing in digital and cooperative marketing programs for tourism development. She earned a Bachelor's degree fromRandolph-Macon Woman's College (now Randolph College) and a Master's degree from the University of Maryland. Winton enjoys a reputation as a persuasive and engaging communicator, cross-functional team leader, and public speaker/author.