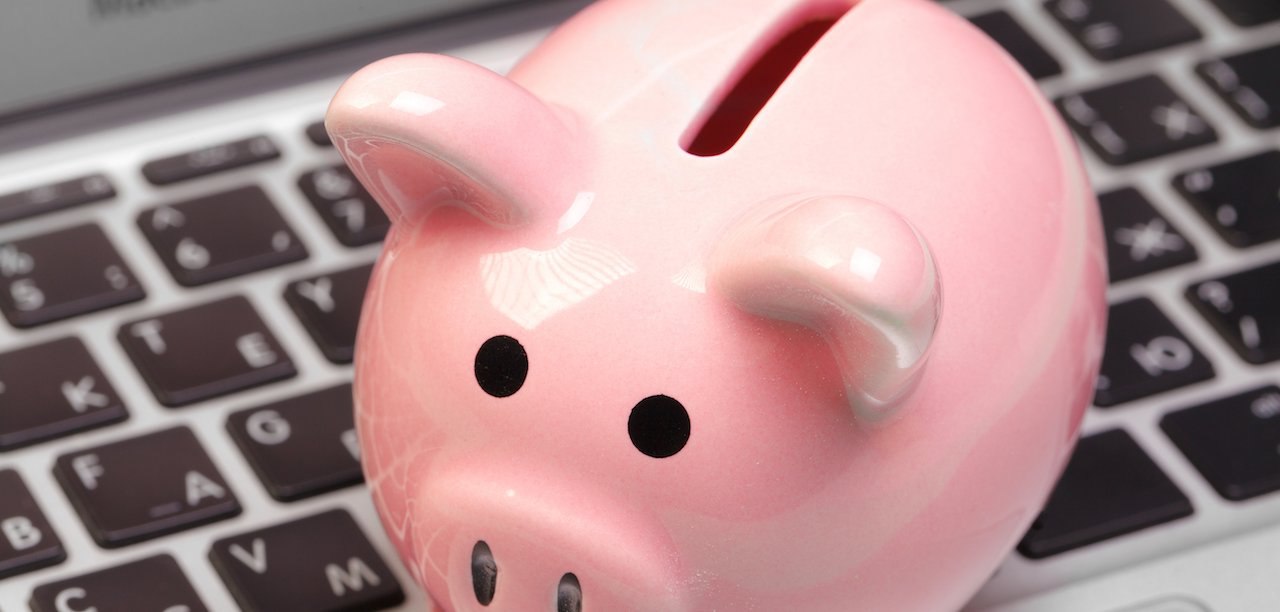 [Podcast] Are You Data Rich, or Data Poor?
Machine Learning | AIIM on Air
In this episode of AIIM On Air I am joined by Greg Council, VP Marketing and Product Management at Parascript. Greg is a member of the AIIM leadership council and an expert in digital transformation using tools like advanced data extraction, taxonomy, and search.
We discuss document processing automation and the rising application of Machine Learning. Greg explores the current challenges and opportunities in IIM today by asking "are you data rich, or data poor?" He anticipates that soon organizational success will be measured by how much value organizations are able to get from data and those organizations that remain behind the curve will be at a disadvantage.
This perspective is supported by our research here at AIIM. In our latest Industry Watch Report on Process Automation, 24% of our survey respondents said that it is critical for their organization to survive, and 29% feel it is essential in order to grow and expand; over a quarter of our members feel process automation is key to remaining relevant with customers.
What can you do? Listen here as we explore process automation and digital transformation from a data science perspective.