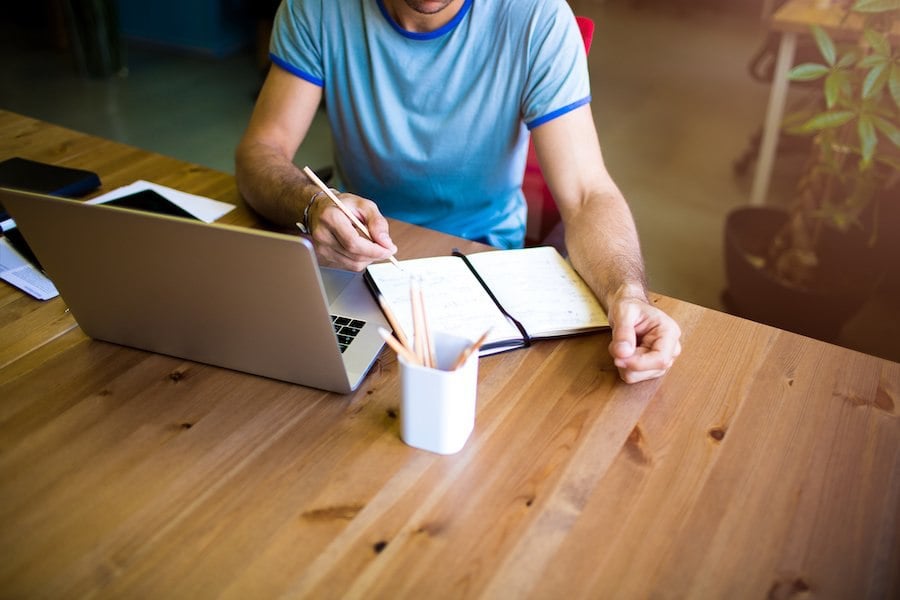 Subscribe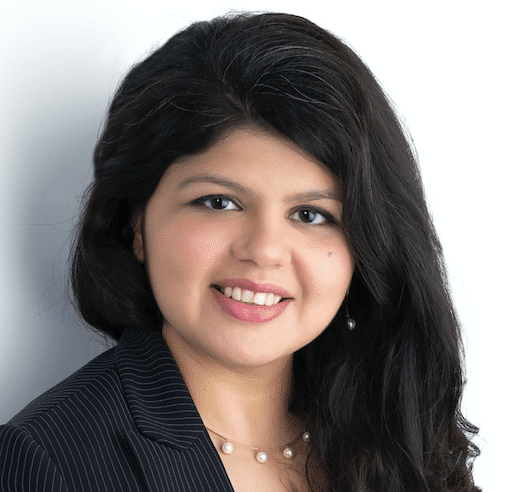 Creating Magic Moments for Your Customers with Intelligent Business Processes
Business Process Management (BPM)
Content, documents, and information are at the center of all organizations, of all sizes, and in all industries. But once your clients need to review, approve, sign a document, or receive some information— efficiency is key. That is when you need your organization and processes to shine.
Allen Bonde, an analyst at Forrester, defines "The Magic Moment" as the moment of communication between your organization and your customer. At that moment, they are reminded of the power of story-telling, relationship-building, and creating lasting impressions. One of the most significant benefits of creating Magic Moments is the improvements companies see in their customer retention. The real question is, what can your organization do to achieve this Magic Moment?
The easiest place to start is with your customer-facing business processes. Intelligent processes are key to creating a Magic Moment and that is where the digital transformation of your content and information can help.
4 Ways to Create a Magic Moment
From rooms of filing cabinets to online repositories, we have reached the age of digitization and automation. Our content is not only stored and managed, but it lives in a Digital Automation Platform. There, it can be included in workflows so that information can flow quickly and freely. What started as a paper-based system has now reached the modern era of content. Digitized content is finally going beyond that to the frontiers of automation and intelligence. This allows your content to be automatically triggered in a workflow involving various steps, stakeholders, and information collectors—a truly intelligent business process.
1. Eliminating Wet Ink Signatures
Paper forms and contracts are almost a thing of the past now but when it comes to signatures, we still see wet ink signatures used regularly. This archaic format of signature opens the field for manual errors, data inconsistencies, time delays, and other issues that can hurt the customer experience. These factors can contribute to a high abandonment rate during the account opening process which in turn, affects the overall revenue of the organization.
2. Automated Contracts
Content management systems already store documents online; using workflow and content automation systems, you can trigger a process that fills in customer details in a document, sends it out to the customer for e-signatures, and routes the document back when complete.
---
---
3. Notifications on Mobile
People today live on mobile devices and this connection to the customer is a perfect opportunity to create efficiency. The customer can receive a notification on their device informing them that they need to sign a contract to create their new account. The customer can then sign with one click and move on with their day, freeing up their time and giving them an improved experience with your organization. The lasting impression of this Magic Moment also results in an increase in loyalty.
4. Internal Operational Efficiencies
As an organization, you too can reap benefits from a seamless process. By increasing operational efficiencies and removing data inconsistencies that cause frustrations, the organization can create a holistic rise in productivity.
Digital Transformation: The Center of Innovation
Digital transformation is at the center of enterprise innovation today, and e-signatures are an integral part of implementing the intelligent processes that create Magic Moments with your customers. Enterprise Content Management Systems, such as SharePoint Online, Laserfische, and Box, are great starting points to integrate e-signatures.