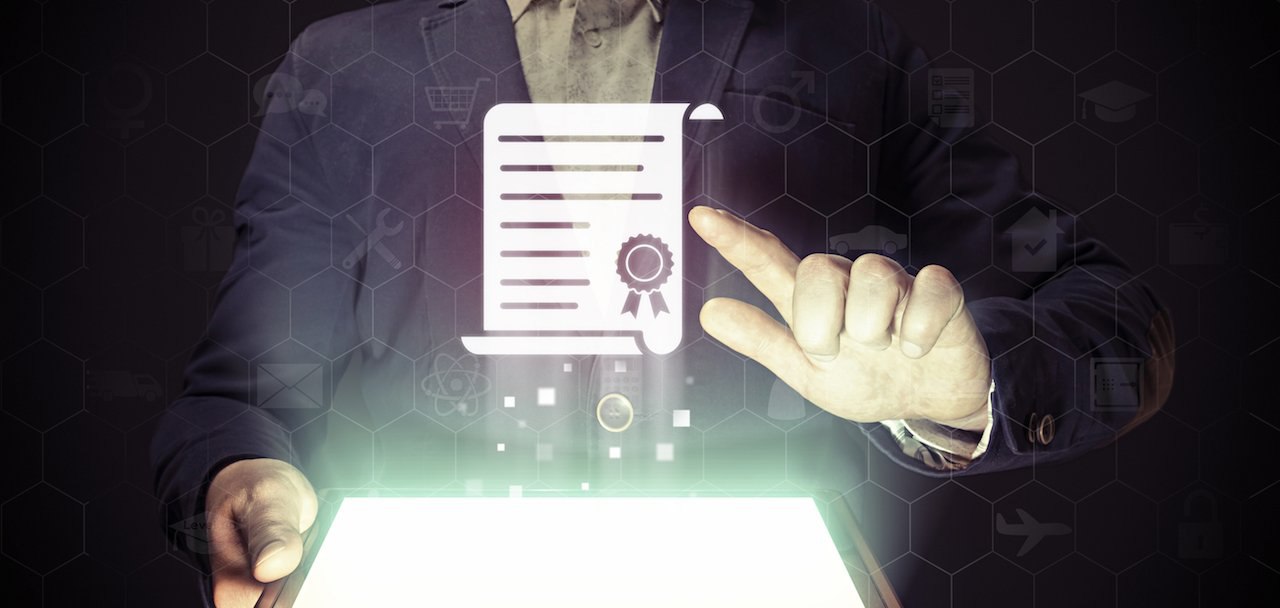 Subscribe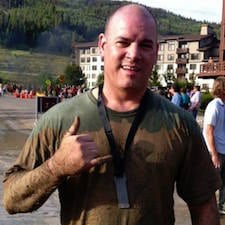 The Certified Information Professional (CIP) vs the Information Governance Professional (IGP)
Certified Information Professional (CIP)
The Certified Information Governance Professional (IGP) from ARMA is another certification in the information management field and one that's attracted a lot of interest from records managers.
Although I work for AIIM, which is the sole provider of the CIP certification; I've held both certifications since their inaugural beta exams and promise to remain neutral in this unbiased review. We will evaluate the 7 key differences between them, including:
Exam Content and Development
Exam Price
Exam Preparation
Exam Experience
Digital Badging
Certification Maintenance
Industry Acceptance
The Certified Information Professional (CIP) VS. The Information Governance Professional (IGP)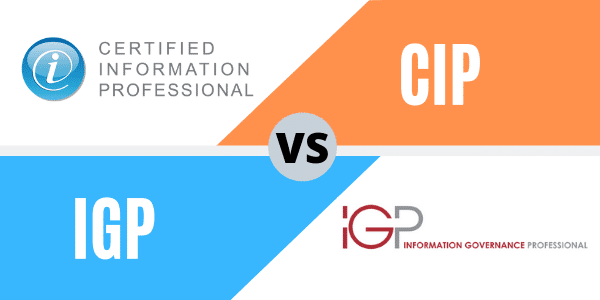 1. Exam Content and Development
Both the CIP and IGP are formal, psychometrically sound exams developed by subject matter experts and based on industry standards and global best practices. Both are multiple-choice exams; the IGP consists of 140 multiple-choice questions in a 2 hour and 45-minute exam. The CIP exam consists of 100 multiple-choice questions in a 2-hour exam.
2. Exam Price
The IGP exam costs $599; the CIP exam costs $385. If you are not successful the first time around, the IGP retest costs $250. After three attempts, the candidate is required to pay the original $599 fee. The CIP costs $385 every time you take it.
3. Exam Preparation
ARMA has a 30-question IGP practice exam available on its website. It also offers a self-paced online 12-hour Essentials of Information Governance course and will be introducing a certification prep course in early 2020.
AIIM offers a 100-question CIP practice exam that mimics the exam weighting and timing as well as a library of on-demand training courses, all available in an affordable subscription called AIIM+, that cover the body of knowledge that makes up the CIP exam.
4. Exam Experience
Both the CIP and the IGP are available year-round. The IGP is offered worldwide through the Pearson VUE testing network. However, once candidates have been notified that they are eligible to take the exam, they only have 12 months to schedule and complete the exam. Failure to do so will require candidates to reapply and pay the full application fee.
The CIP is available worldwide through the Kryterion testing network, and can be taken at a test center or using Kryterion's online proctoring process.
Both exams are closed-book; candidates cannot use any outside materials.
5. Digital Badging
ARMA offers IGPs a digital badge through Credly/Acclaim. AIIM offers CIPs a digital badge through Accredible.
6. Certification Maintenance
Both the IGP and the CIP require certificants to complete 20 hours of continuing education per year or 60 CEUs over 3 years. However, the IGP requires that CEUs be earned in a variety of different disciplines: information management, legal, technology, business, information security, privacy, risk management, and ethics. In addition, IGPs may only receive a maximum of 18 CEUs for any one activity regardless of the actual length. Both certifications also require a fee to maintain the certification. The IGP renewal fee is $250 every 3 years; the CIP renewal fee is $150 every 3 years.
7. Industry Acceptance
There are 369 current IGPs as of this writing. The current number of active CIPs is 801. Both the IGP and CIP are listed on job postings as requested, preferred, or even required qualifications for information management positions.
Conclusion
So which one's right for you? It depends on your position, your career path, your organization's support for certification and maintenance, and many other factors. But maybe the right answer is, "Yes."
The IGP is particularly well-suited for information professionals who are looking to take a more strategic role in how their organizations manage their information. As ARMA notes, "A Certified Information Governance Professional creates and oversees programs to govern the information assets of the enterprise."
The CIP focuses less on the overarching strategy and more on the intersection between individual information management processes and disciplines – including information governance.
The CIP and IGP complement each other very well, as shown by the number of industry information professionals that hold both (and indeed a number of individuals hold both plus the CRM). Whichever you pick, you're making a significant statement about your commitment to professional growth and development.
If you're interested in learning more about the CIP, take the free practice exam to determine your level of readiness.