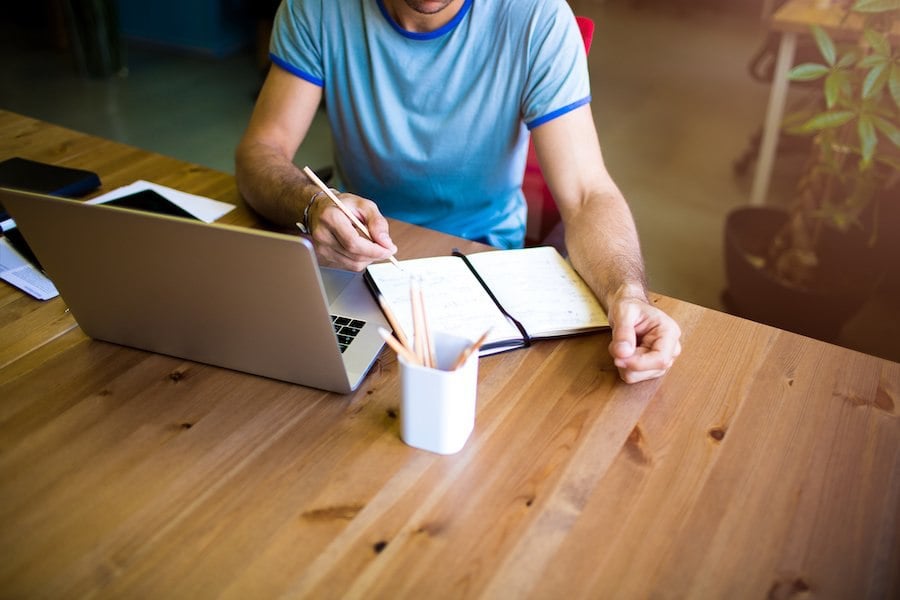 Subscribe
Digital Darwinism – Three Transformational Tactics to Consider
Digital transformation can mean different things to different organizations. For some, it might mean simply getting rid of paper. But in these competitive times, organizations need to look further.
That is the subject of a recent AIIM webinar, "Digital Darwinism - Real Digital Transformation for Your Automation Projects," where we explored how the processes that are most-ripe for automation are those that require a bit more thought. You can view the replay here:
Organizations today must evolve beyond simply being "paperless." But how do you do it? Here are three tactics to consider.
Analyze – Digitization may imply scanning, but what is needed is a more expansive approach to analyze documents for insights that are only recognized when looking beyond rudimentary elements like date, account number, and customer name.

Identify – Next, identify the opportunity that your documents present. How can information fuel process automation and power more insightful decision-making? This is at the heart of business intelligence.

Extract - Organizations that are most successful today are those that are successful at extracting data for greater insight and decision-making. Look for systems that help prepare data for analysis, run queries against the information, and make the results available to decision-makers in ways that make a real difference.