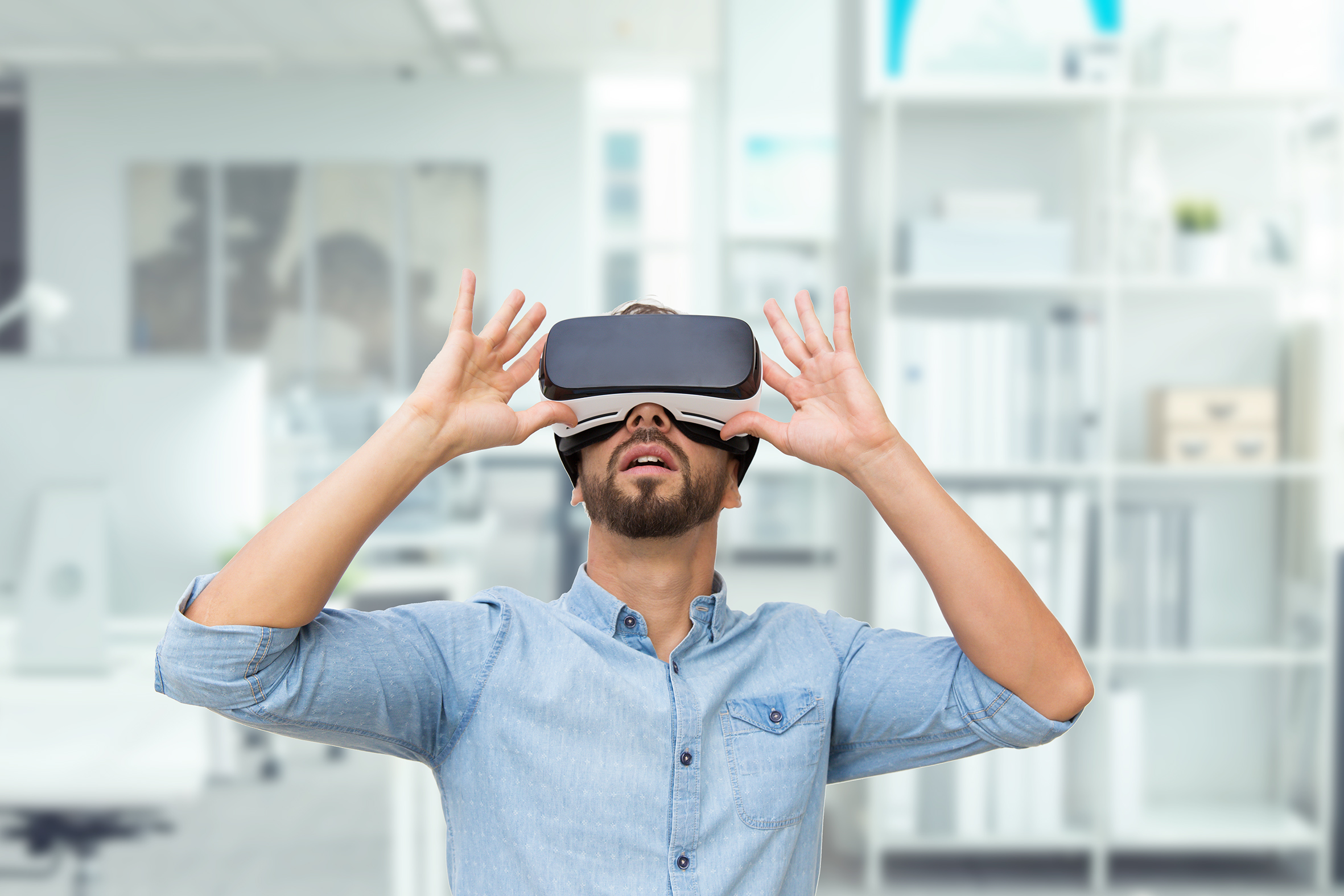 Subscribe
Empower and Secure your Hybrid Workplace
The COVID-19 pandemic crisis has changed most everything. Technology, social, and cultural disruptions have forced organizations to shift rapidly, expanding remote work capabilities. As we approach the post-pandemic era, a new normal has emerged in workstyles. Businesses now look to foster and enable a hybrid workplace. With this massive transition underway, many organizations struggle to maximize productivity and resilience while building a seamless and secure digital workplace.
---
---
Reviewing the Components of the Hybrid Workplace
Virtual Computing Infrastructure (VCI) and a content collaboration platform are two critical components in the hybrid workplace. However, both fall short in today's cloud, mobile, and third-party working environments. Virtual desktop infrastructure (VDI) can be quite expensive to implement at scale and achieve the required network performance. And with multiple collaboration tools deployed, organizations lack a consolidated platform causing content management overhead, security gaps, and siloed assets.
Content Virtualization is a new approach that eliminates costly virtual infrastructure and provides a consolidated approach for content collaboration. Documents (MS office documents, PDFs, images, CAD/CAE formats, etc.) themselves are "virtualized" so no matter where they reside or travel, or the collaboration application employed, workers are always presented the latest document version whether accessed from a mobile device, desktop, file server, or cloud storage. It's a powerful new technology made for today's hybrid environments that embeds content management functionality, security, and control in the document.
Empowering and securing a hybrid workplace is no longer a preference; it is a necessity for the future. Building and implementing information-centric content services strategies equates to success in information sharing, security, and management, and a must-have solution for organizations to embrace the change and drive growth in the post-pandemic era. The way organizations create, manage, disseminate, and exploit their enterprise content has changed in response to external market forces and internal business drivers.
Many organizations manage information using tools like email, content management systems, file servers, cloud storage, enterprise messaging, and social networks, and many others. All of these can be valuable, but they have limitations.
Multiple versions of files proliferate throughout an organization, often without means of tracking them.
Email messages are sent with file attachments that are also not tracked and sometimes not properly saved on employees' devices.
Multiple people will revise documents in parallel, leading to conflicts and lost changes.
The ability to search across multiple copies and versions of files is often limited, as is enterprise-wide file search in general.
Standard tools rarely give organizations the ability to monitor how documents and document templates are used over time.
A new approach to content management uses VCI technology to address these issues. Based on a file-centric approach, it links files with metadata to enable automated content synchronization and version control management beyond repositories, and to identify files wherever they reside rather than only being available within repositories that employees may use inconsistently.
Setting the Foundation for Hybrid Success
The recommendations covered in this post will help you improve the first step in your information lifecycle. This crucial step is often referred to as the onramp for the downstream processes that follow. Getting this step right means the subsequent Intelligent Information Management steps will become easier.
For more best practices to ensure your content is driving organizational value, download a free copy of this ebook.
We worked with the industry's elite to develop this resource covering the best practices and tips for creating, capturing, collaborating, and rising to new levels of content management excellence. Click through below to preview what's included and then download your copy here.