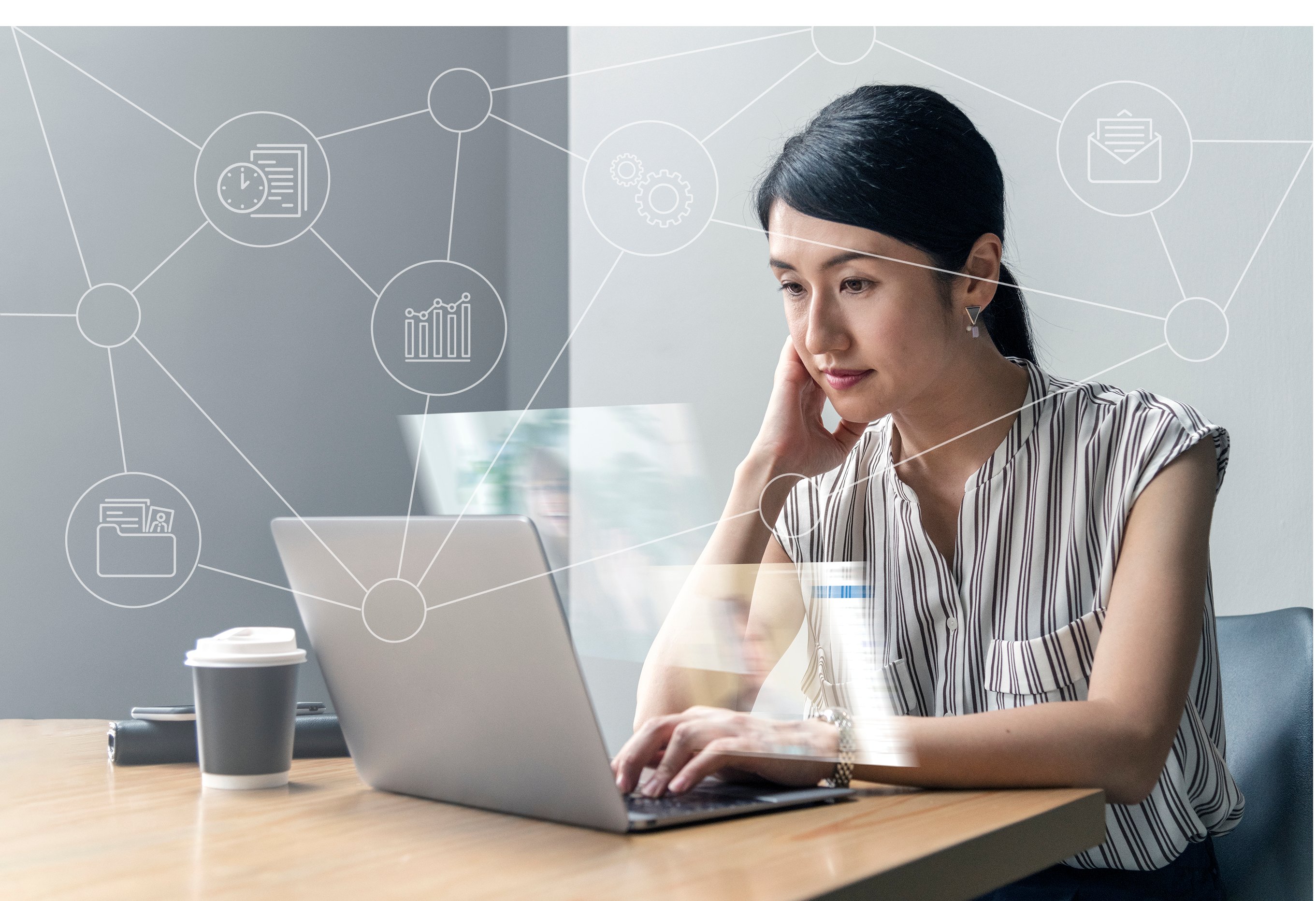 Subscribe
How Are Remote Work and New Technologies Impacting Information Management?
The shift to remote work has significantly impacted how organizations manage information. We sat down recently with Adam Storch, Vice President of Business Solutions, Micro Strategies, to discuss the effect advancing technology and the move to hybrid workplaces have had on information management.


---
---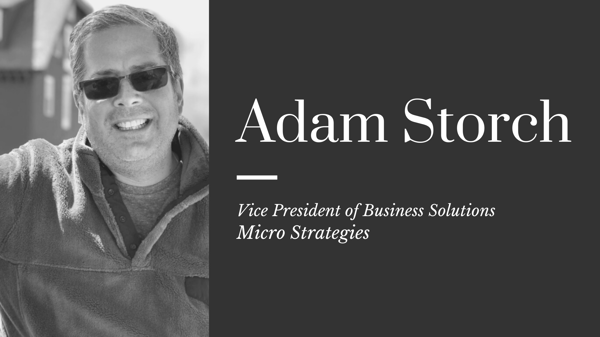 How are businesses using artificial intelligence (AI) to automate the processing and categorization of incoming information?
Are there ways they can automatically extract the data and information that is necessary to initiate or drive core business processes as it enters the organization?
While the role of AI – extracting information about content – is the same across all scenarios, where it's used in the overall process varies.
We've found that it's critical to define success for your AI implementation before you get started. Depending on your content and how the extracted information will be used, your users may spend more time validating the extracted information than if they visually reviewed the content and tagged the content and/or process. The best ROI we've seen is when AI is part of the initial analysis of the content (intake).
AI can provide a great start for reviewing content. Identifying document sentiment, clauses in a contract, dates, amounts, and entities (people and organizations) can make the initial review of larger content files easier. This information can absolutely help trigger a process but may not provide enough information to select the appropriate process.
There is no doubt AI can add significant value. The key is to make sure your expectations are in line with reality.
How has content ingestion changed in a work from home environment?
It's become more centralized and decentralized based on the origin of the content. People aren't receiving their work mail at home (letters, signed contracts, etc.). This has created a need for a more centralized approach to scanning the content sent to the office. Paper still exists and arrives daily. Someone goes through the mail, scans it, and delivers it to the original recipients (via email, workflow solutions, ECM/CCM drop zones with notifications, etc.). Mailroom automation is a hot topic again.
There's been an increase in decentralized ingestion by people receiving actionable content via email attachments or emails with links for downloading content. Remote employees have become more comfortable ensuring the content they receive is imported into the appropriate repository or business process solution. Before the pandemic, users were much less interested in being part of the ingestion process. They usually passed the content off to someone else to handle.
Are you seeing explicit strategies and systems to encourage collaboration, especially across virtual workforces and organizational boundaries?
The number of companies requesting more robust collaboration strategies has increased dramatically over the last year and continues to rise.
When everyone shifted to working remotely, it seemed every client had a different idea of what was required for continued collaboration. The initial strategy involved putting files in the cloud. While this helped with file access, it didn't truly address collaboration.
The companies that created strategies around accomplishing business objectives, not just sharing files, saw productivity increases. These strategies included putting processes (automated and user-driven) around the folder and files that are created as well as accessed. More robust strategies included content intake, business process or workflow, and governance solutions.
More on Initiating and Driving Core Business Processes in Today's Hybrid Workplace
For more best practices and recommendations, download a free copy of this ebook.
We worked with the industry's elite to develop this resource covering the best practices and tips for creating, capturing, collaborating, and rising to new levels of content management excellence. Click through below to preview what's included and then download your copy here.