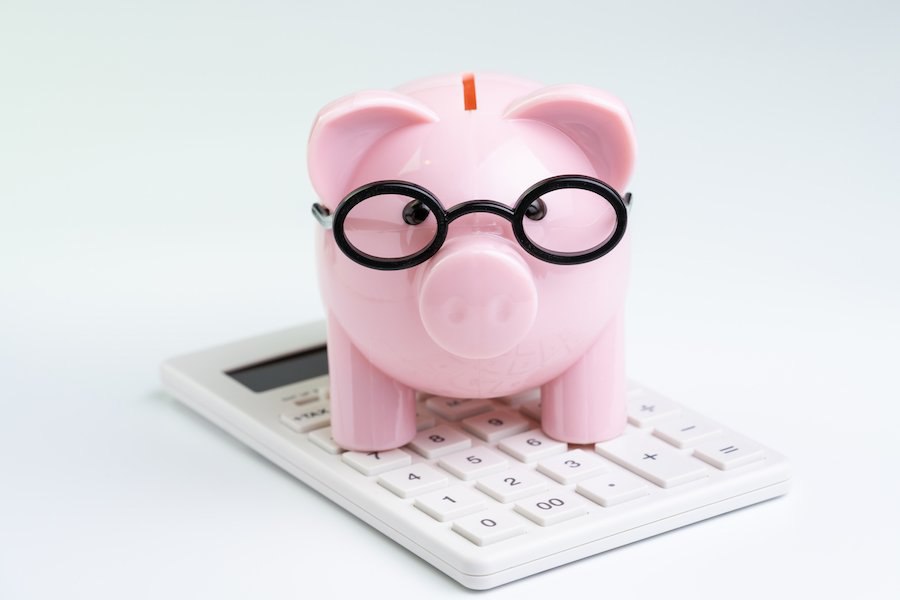 Subscribe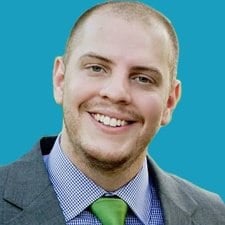 How Much Does Records Management Training Cost? Options For Any Budget
Electronic Records Management (ERM)
How much does Records Management training cost? In a way, it's a bit like asking, "How much does dinner cost?" So much of the answer depends on what you want. The cost of dinner could run anywhere from a couple of bucks for those pursuing the dollar menu at their favorite fast food joint, to something like "The Posh Pie" at the Lord Dudley Hotel in Sydney, Australia, which comes with a hefty $12,000 price tag.
But, as the Association for Intelligent Information Management (AIIM), we get asked this question all the time. And just like the dinner question, it really depends on what you want. But, if you're like me – when it comes to dinner (or training), you like to know the options.
Below, I've broken down some of the different Records Management Training options available to you, organized by budget.
Note: In this post, I will be focusing on the options available through the Association for Intelligent Information Management, but these are by no means the only options available. Those looking for training should be sure to also check out options available through college courses, online training providers, etc.
The Best Electronic Records Management Training Regardless of Budget
If you're looking for a thorough understanding of Records Management, regardless of budget, then you might be interested in AIIM's full Records Management training course.
Modern Records Management Training Course
Best for: This course is best for those looking to learn the skills and tools required to future-proof their records management career, leverage information, and enable digital transformation.
Cost Breakdown:

$595 USD for the Online Specialist Course
$1,785 USD for the Online Master Course
AIIM Members receive a 10% discount on these courses

Things to Consider:
Records Management Training for the Budget-Conscience
For the budget-conscience, the best value for ongoing training is AIIM's Professional Membership. This option isn't a direct training course, but membership will unlock a library of member-only resources to help you on your Records Management learning journey, including:
Note: These are just a few of my personal favorite member-only resources on Records Management. The Professional Members' library is packed with content on a range of topics within the scope of Intelligent Information Management.
Cost: $169 USD/year
Best for: The life-learner looking to get the most out of their investment. Consume as much member-only content as you can throughout your membership.
Things to Consider: Members receive a 10% discount on all of AIIM training.
Free Records Management Training
You don't always have to spend big bucks in order to get a quality education. AIIM has a whole library of free resources on a range of Records Management topics. Here is a list of free resources that I recommend to start you off, but I encourage you to explore the other available content and add or swap them out with whatever suits your needs.
Cost: Free
Other considerations: This free content can always be used to supplement any of the other paid training options offered by AIIM or other training providers.
Conclusion
As you can see, you have a lot of options when it comes to Records Management training. Hopefully, you now have an understanding of which direction is the right one for you…or, maybe now you're just thinking about what's for dinner. If it's the former, AIIM is here to help.